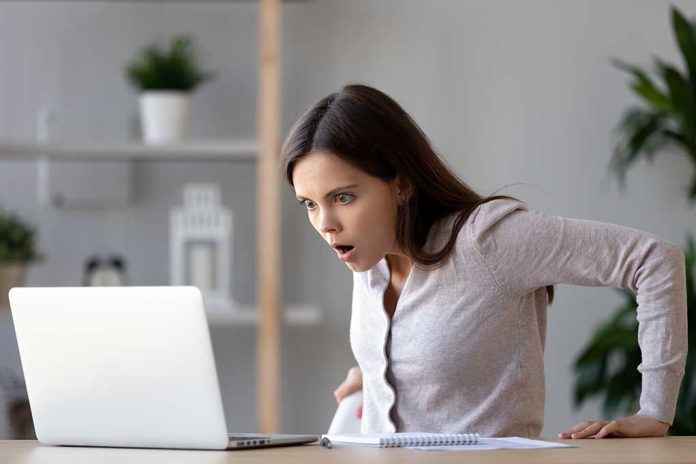 "The View" Host STUNS Audience On Abortion Rights
(ConservativeInsider.org) – The leak of the US Supreme Court (SCOTUS) draft ruling showing that the high court may overturn Roe v. Wade has people all across the nation intensely debating both women's and children's rights. The topic even made it to "The View," where host Whoopi Goldberg declared that women should individually get to decide when the child they are carrying within their womb gets their own rights as human beings.
On Thursday, May 12, Goldberg spoke with her co-hosts about abortion, IVF fertility treatment, and various laws surrounding these topics in different states. At one point during the conversation, guest host Alyssa Farah Griffin asked, "at what point does a baby in the womb have rights separate from its mother?" Goldberg jumped at the question, declaring that "it doesn't matter what you think," but rather it is every woman's "decision" to do whatever they want with their body and family.
The View shared the fiery exchange on Twitter:
SENATE BLOCKS BILL TO CODIFY ABORTION RIGHTS: After the Senate casted their votes Wednesday for the Women's Health Protection Act that would have codified Roe v. Wade, #TheView panel reacts to Democrat Joe Manchin and every Republican voting against it.https://t.co/AEAQjRzDHG pic.twitter.com/JvhGVI6oYy

— The View (@TheView) May 12, 2022
Goldberg clearly expressed her belief that a woman should be able to decide exactly when her unborn child deserves their own rights. However, that is certainly not the opinion of all Americans, as many citizens fight for unborn children to have the right to live. But, that is precisely what all of these arguments boil down to: just when does a child receive their rights?
Copyright 2022, ConservativeInsider.org