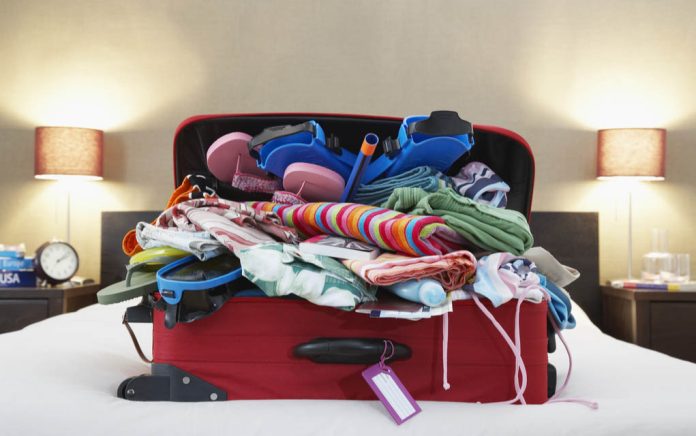 (ConservativeInsider.org) – Kiplinger is a business and finance publication that provides forecasts and advice for individuals. It recently crunched some numbers to better understand which states are the worst when it comes to taxing middle-class families. It turns out many states in the Midwest made the list of the worst spot to live for this group, with Illinois topping that ranking.
Kiplinger researchers ran hypothetical tax returns for a typical middle-class family with two kids in various states. Assuming the couple made $80,000 and owned a $300,000 home, the firm tallied up the various taxes they must pay, including income, sales, and property.
Researchers concluded Illinois is the worst state for middle-class Americans to live in due to its high tax burden. While the state's almost 5% flat income tax is not alarmingly high, when combined with local taxes, the average total is 8.81%. This is the eighth-highest combined sales tax across the 50 states. On top of this, property taxes ranked second for the most expensive in the country, with an average bill for a $300,000 home costing $6,723.
Illinois named worst state for the middle class | Just The News https://t.co/YuDLrFIiiD

— Just the News (@JustTheNews) December 9, 2022
While Illinois topped the worst place to live for middle-class Americans list, Michigan, Connecticut, Iowa, and New Jersey — which has the highest property tax rates in the country — came in just behind.
One of the main reasons Illinois topped the list is that it is a donor state, meaning its residents pay more in federal taxes than it receives per person. To reverse this, the government would have to prioritize managing its money better and bringing its tax dollars back through government grants and programs.
Copyright 2022, ConservativeInsider.org