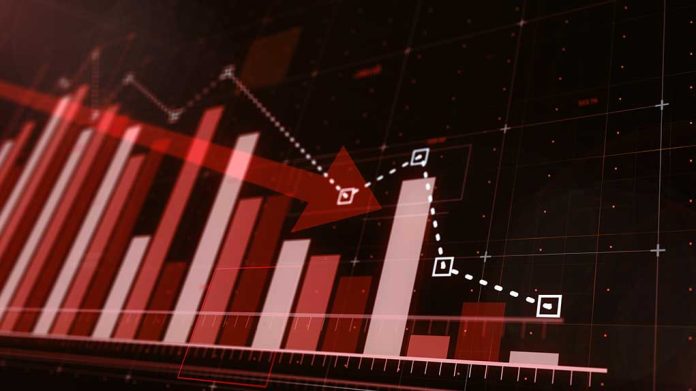 PayPal Value Drops $6 Billion After Woke Rule Push
(ConservativeInsider.org) – Sending money to a friend or business with just a few clicks on a smartphone is incredibly easy as companies like Venmo, Zelle, and even Meta have streamlined this process. However, PayPal, one of the first non-bank money apps, is now under fire after it recently unveiled a new policy update that would allow it to fine users thousands of dollars if they promote "misinformation," as defined by PayPal, according to The Daily Wire.
On Friday, October 7, the Daily Wire published an article detailing PayPal's new policy, something the company has since walked back. In a statement given to the news outlet, a spokesperson said the company never meant to start "fining people for misinformation" and that the "language was never intended to be inserted in our policy."
Despite this reversal, plenty of Americans who did not agree with the business move chose to move their money out of their PayPal accounts and shut them down. Big names, including Candace Owens and Elon Musk, also criticized the move and encouraged people to leave the platform. This caused the company's stock to plummet 6.3%, from $90.18 on Friday to $84.52 on Monday. This is a market capitalization loss of over $6 billion.
WOAH. This PayPal's stock this morning.

An absolute nose-dive after Patriots fought back and DELETED their accounts over the woke company's initial plans to police your First Amendment rights.

Don't give them an inch. This is the way.

We are winning. Can you feel it? pic.twitter.com/af3xT46zj5

— Benny Johnson (@bennyjohnson) October 10, 2022
This is a prime example of how Americans can take their hard-earned dollars out of businesses they do not trust and instead invest in companies that prioritize free speech and straightforward business practices.
Copyright 2022, ConservativeInsider.org