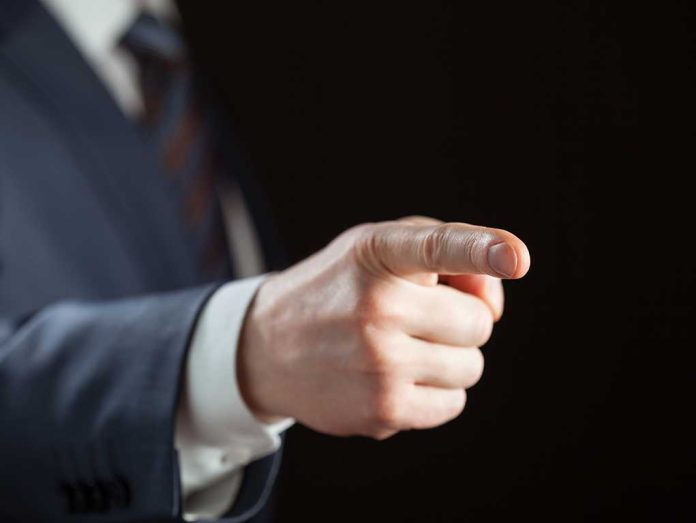 (ConservativeInsider.org) – The United States has had a presence in the Middle East for years, and that involvement will likely not end anytime soon. Understanding this, the Pentagon must notify lawmakers about military strikes and issues involving US forces in Syria and the surrounding nations. However, Senator Tom Cotton (R-AK) has accused Defense Secretary Lloyd Austin of slowing down that line of communication recently to change a congressional vote.
At 12:29 p.m. on Thursday, March 23, the Senate voted 32-63, with 5 lawmakers abstaining against Senator Marco Rubio's (R-TX) resolution that would have taken away some of President Joe Biden's authority to order military operations in Iraq and Syria. Later that evening, however, the Department of Defense notified lawmakers that groups associated with Iran's paramilitary group, the Islamic Revolutionary Guard Corps (IRGC), had killed an American contractor and injured multiple US troops. The government retaliated with its own set of drone strikes the same day.
The initial drone strike that injured multiple Americans, killing one, took place at 6:38 a.m. Eastern Standard time. The vote took place approximately six hours later. At some time in the afternoon, Biden authorized the counter-strike. These events were not relayed to lawmakers until around 8 p.m. This 12-hour+ gap is precisely what Cotton called Austin out on a few days later.
Below is a statement from the CENTCOM Commander on the precision strikes in response to American casualties in Syria. pic.twitter.com/MIJeQh1VtD

— U.S. Central Command (@CENTCOM) March 24, 2023
On Tuesday, March 28, during a Senate Armed Services Committee meeting, Senator Cotton confronted Austin about the long delay in reporting the strikes to congress. Austin defended his decision, emphasizing there was "no connection between when we notified you Senator, and your vote." Cotton did not buy that answer and stated, "I don't believe you." The Arkansas lawmaker then declared that he believes the Pentagon "specifically withheld notification of this deadly strike against Americans" to influence the legislature's vote on Rubio's amendment.
Many Republicans have joined Cotton in accusing Austin of slow communication and have asked the Defense Department to streamline its legal duty to relay such information to them in the future.
Copyright 2023, ConservativeInsider.org