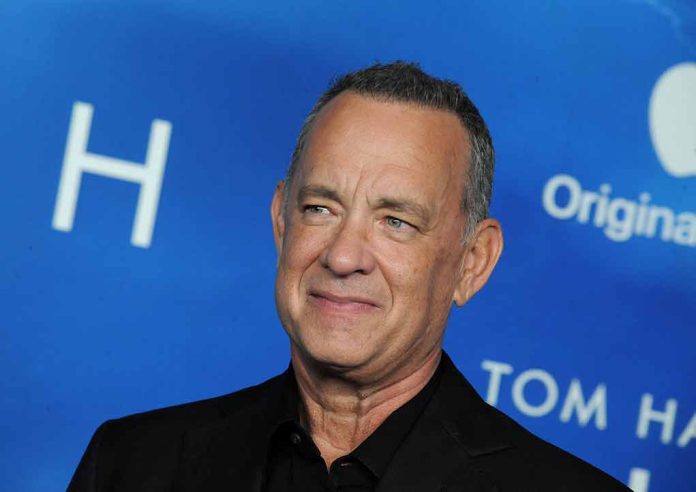 (ConservativeInsider.org) – Tom Hanks, the Oscar-winning actor beloved by all, has taken to social media lamenting that there is an AI video of his image promoting a dental plan. He notes his face, body, and voice are his intellectual property and is currently in legal review over possible legal recourse.
The Screen Actors Guild (SAG) and SAG-AFTRA (Screen Actors Guild- American Federation of Television and Radio Artists), the primary entertainment union, have called for laws to be updated. In 2020, they successfully lobbied for legislation in New York to expand rights related to deceased celebrities and deep-fake pornography.
Experts have confirmed that most state and federal statutes protect the people and their image, but the recourse is unclear, especially if the party responsible cannot be identified. The fine print associated with social media users is another hurdle, as it may allow companies to utilize that information as they desire.
Hanks has been a longtime critic of using AI in movies and television. Hanks remembers seeing this technology coming after filming The Polar Express in 2004. The Polar Express at the time used a good amount of technology for the visual effects. He further noted that the usage of AI is becoming a major point in the negotiation of contracts and property rights.
Tom Cruise has also experienced the power of AI. There was a series of Tik-Tok videos featuring a deep-fake Tom Cruise that gained popularity and found many fans. The videos were light-hearted and friendly; the maker offered to remove them if Cruise wanted, but he never heard from Cruise or his team.
The ongoing strike of SAG-AFTRA does include a discussion on AI rights and usage. Still, it remains unclear how the union will resolve this with the studios as the strike is ongoing with other issues at the forefront.
Copyright 2023, ConservativeInsider.org