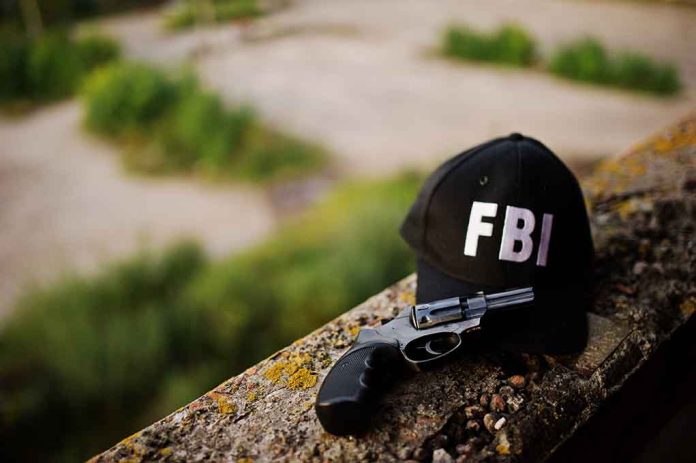 (ConservativeInsider.org) – The decision to retire is a very personal one, where someone must weigh whether they have the finances for such a choice, as well as if they feel ready to end their career. Of course, politics and the current state of the nation often factor into this decision for government officials. So, many people found it interesting that a top FBI official chose to leave his job shortly after he was called to testify by the House Judiciary Committee.
On November 18, many lawmakers wrote a letter to FBI Directory Christopher Wray asking for him to comply with requests for documents and data and interviews or hearings with nine federal employees, including himself. Just a few weeks later, on December 2, one of the individuals named in the letter, Steven D'Antuono, who was the assistant director for the agency's Washington Field Office, announced his retirement on LinkedIn.
Steven D'Antuono's parting words before he leaves the FBI to avoid questioning by House GOP on Whitmer fednapping, "pipe bomber,"
MAL raid, and Jan 6 investigation pic.twitter.com/q25HuwlOJ1

— Julie Kelly 🇺🇸 (@julie_kelly2) December 6, 2022
D'Antuono served the Bureau for 26 years and 10 months and said his reason for leaving government service was to "dedicate myself to service and commitment to my family." The now-former assistant director was just one of at least 42 Biden administration officials requested to provide testimony to the House Judiciary Committee when Republicans take control of it in January.
While the departure of this employee will put a slight hiccup in the GOPs plan, there are still plenty of places and people for the committee to speak to as it investigates the politicization of government agencies and the questionable financial dealings of the Biden family.
Copyright 2022, ConservativeInsider.org