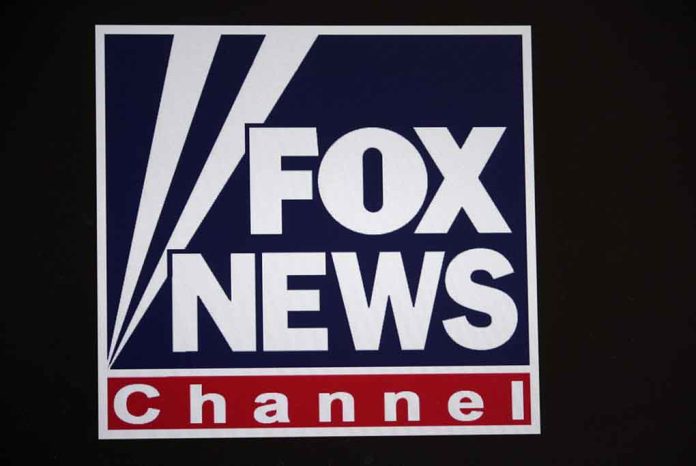 (ConservativeInsider.org) – Since President Joe Biden came into office, there has been a prominent debate about the main drive for millions of migrants coming into the US along the southern border. During a discussion on Fox News Sunday, host Shannon Bream asked Representative Chip Roy (R-TX) if GOP rhetoric around the border crisis could be making it worse. His response was clear-cut and direct.
On Sunday, December 18, Bream said House Representative Veronica Escobar (D-TX) believes Republicans "parachute in" and to provide their two cents on the border issue. Then, they broadcast to the world that Biden has the border open, which encourages more migrants to come to the US illegally.
Roy vehemently denied Escobar's accusation against his party, emphasizing that he doesn't have to parachute in because he lives near the border and his colleagues simply speak the truth about the issues. He believes the GOP rhetoric is not the issue, but instead, it is the White House policies that are causing the increased border crossings. The Texas lawmaker also noted the policy of "turn away and detain" the CBP used under the Trump administration is more effective than the current "apprehend and release" of the Biden administration.
Roy also declared, "it is not compassionate to have open borders," as it allows fentanyl to flow into the US and hurt American families. All in all, he got his point across that illegal immigrants know how to get into the US under Biden's policies, and it is not because Republicans continually draw needed attention to the issue.
Copyright 2022, ConservativeInsider.org