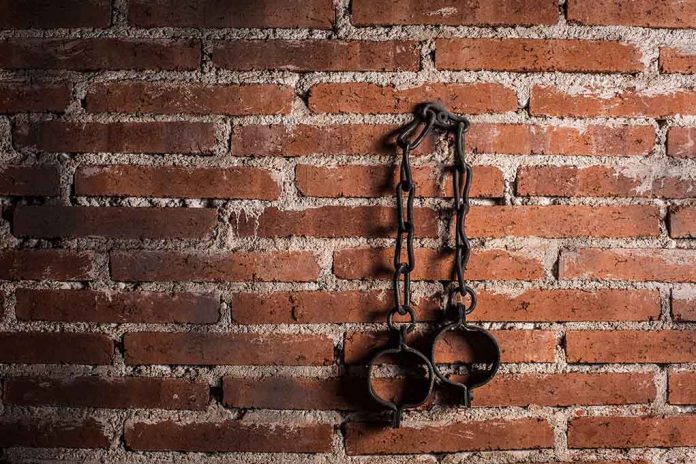 This "Torture" Trend Is Going Viral Online
(ConservativeInsider.org) – Since the development of social media, various trends have gone viral online, from REI's #OptOutside campaign to the ALS Association's 2014 Ice Bucket Challenge. However, not all trends are beneficial to society. A recent report revealed that videos of animal torture have started trending on Meta platforms and YouTube despite policies stating they will be taken down.
On Tuesday, July 5, Asia For Animals' (AFA) Social Media Animal Cruelty Coalition (SMACC) released its Teasing as Torture report, which detailed how 195 videos depicting animal cruelty were shared on Facebook, TikTok, YouTube, and Instagram from February to May 2022. While 69% of the content featured macaque monkeys, other animals involved include rats, cats, dogs, chimpanzees, and multiple endangered primates.
Common torture methods included limiting food, scaring the animal, or keeping a wild animal as a pet. Some videos showed putting restrictive clothing on animals making them unable to walk, tying a predator and its prey together, and teasing baby animals with food or milk after starving them.
SHOCKING: Teasing as Torture in online animal cruelty content. WATCH to learn & see how you can help #animals#SMACC #AsiaForAnimals #Wildlife #WildAnimals #AnimalProtection #AnimalWelfare #Nature #AnimalLover #AnimalCruelty #ProtectAnimals #TeasingasTorture pic.twitter.com/jScTAhPJ65

— Asia for Animals Coalition (@AsiaforAnimals) July 6, 2022
Facebook and Instagram, owned by Meta, and Chinese-owned TikTok, told Newsweek they are working to keep these videos off of their platforms because they violate their policies. However, the SMACC report shows how many still make it past these defenses.
It does lead one to wonder — after seeing how quickly many of these platforms are able to censor various political figures, how is it these animal torture videos still have the time to go viral?
Copyright 2022, ConservativeInsider.org