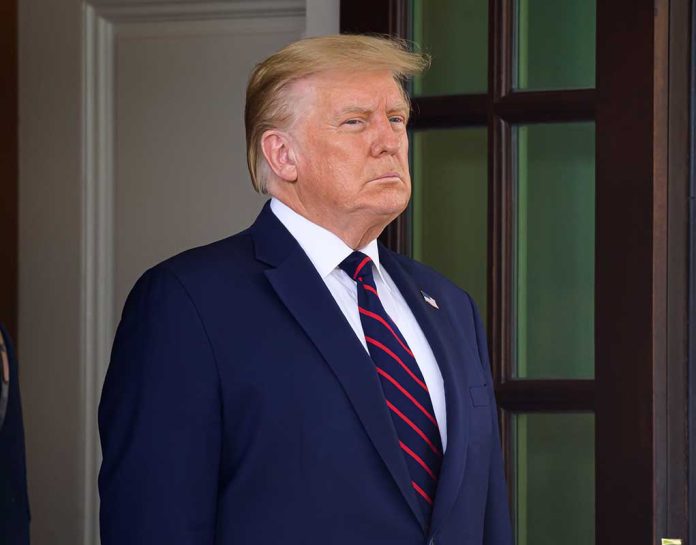 Trump Thinks FBI Agents Took His Will
(ConservativeInsider.org) – On August 8, FBI agents showed up at former President Donald Trump's Mar-A-Lago estate to search and seize classified and unclassified documents. While the government did release a vague list of what it took, the 45th president believes there is more missing from his home. In an interview on Fox News's "Hannity," he said agents may have taken his will.
On Wednesday, September 21, Trump told Sean Hannity he thinks investigators who raided his Florida residence took his will. While the DOJ did not comment on whether or not it has the document, it has confirmed it took three passports and over 11,000 unclassified documents in addition to 100 classified documents.
Trump says he thinks the FBI took his will. pic.twitter.com/Vnzg9UwRZ8

— The Post Millennial (@TPostMillennial) September 22, 2022
If the federal government chose to release Trump's will, the former POTUS noted, "that could cause a lot of problems" as people see what they would or would not get if he died.
Hannity also asked Trump why he hadn't released private surveillance footage from the raid yet, to which he said the FBI asked him not to release it. With the "fervor" that is within many Americans, both Trump and the government believe people knowing the agents' identities could lead to unnecessary threats or physical harm.
For now, there is no way to know specifically what agents took, making it difficult for Trump to prove anything he thinks may have occurred.
Copyright 2022, ConservativeInsider.org