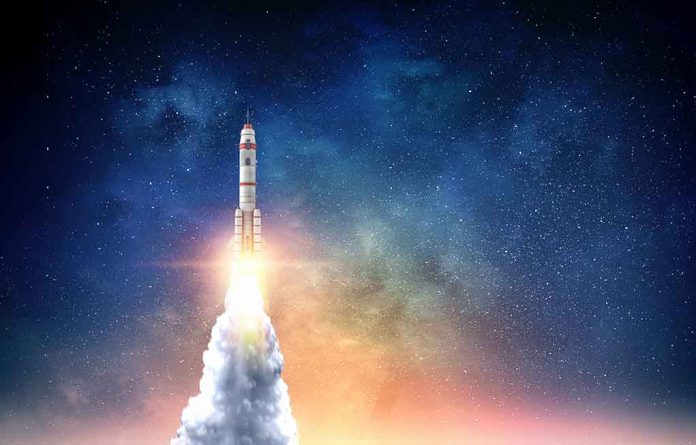 (ConservativeInsider.org) – President Joe Biden just can't catch a break. His approval ratings have been underwater. This can mean trouble, according to some experts who note that when presidents receive 50 percent or higher approval at this point in their presidency, they easily win a second term. But now a new poll by ABC News and The Washington Post shows that Biden is trailing former President Donald Trump by seven points, according to Mediaite.
Respondents were asked whether they would "definitely" or "probably vote for Biden or Trump. Trump leads Biden 36-32 with those who would "definitely" vote for him. But those who would "probably" vote for him bolster his lead from four to seven points, 45-38.
The poll reportedly reveals that Biden will only do slightly better if the Republican nominee was Florida Governor Ron DeSantis. Both are tied 32-32 for those who say they would "definitely" vote for either of them. However, DeSantis leads Biden 42-37 with those in the "probably" category.
The bad news continues to mount for the president as the number of those who approve of the job he is doing is only 36 percent compared to 56 percent who disapprove. Trump also holds a domineering lead when it comes to the economy. 54 percent reportedly believe that Trump will handle that issue better than Biden.
An NBC poll reportedly shows that 70 percent of Americans do not want Biden to run for president again. That number includes 51 percent of Democrats who are not on board with the idea either.
While Trump enjoys a lead in primary polls over any other candidate in his party, DeSantis reportedly does well against Biden in key battleground states. In Arizona, Pennsylvania, and North Carolina, DeSantis consistently comes out ahead of Biden, while Trump trails Biden in those same states. It remains to be seen how that all shakes out. For sure, the next 18 months are going to be interesting.
Copyright 2023, ConservativeInsider.org