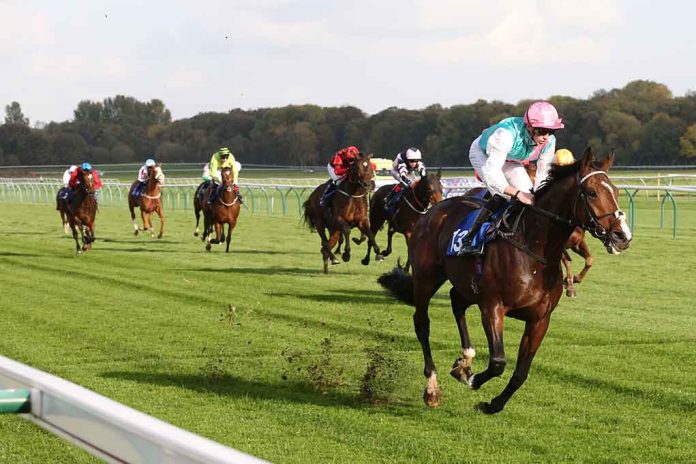 (ConservativeInsider.org) – As might be expected for such a hugely popular political figure, Donald Trump continues to enjoy massive support among his followers, and although several less high-profile candidates have entered the 2024 presidential race, Trump has maintained a strong lead according to almost every poll that has been taken, including a recent straw poll taken at the Republican Party convention in Wisconsin.
Although a straw poll is completely unofficial, it does provide a good indicator of popular support, and therefore the news that Trump is almost 20 points ahead of his nearest rival, Ron DeSantis (R-FL) the Governor of Florida, should not come as a surprise. Out of the attendees at the Wisconsin convention, 53 per cent said that they would support Trump, and 34 per cent said they would support DeSantis, with only a handful of convention-goers saying that they would support the other Republican candidates.
The findings of the straw poll align closely with a Public Policy survey which was taken earlier this month – in that survey, Trump maintained a 16-point lead over DeSantis, with 41 per cent of Republicans in Wisconsin saying they would vote for Trump, and 25 per cent saying they would vote for DeSantis.
The latest polls were taken after the federal indictment of Trump on charges of mishandling classified documents, and they appear to support the proposition that most Americans have made up their minds about Trump. Even though the charges are viewed as extremely serious, Trump's levels of support in the primary election are stable, with 53.5 per cent support amongst Republicans according to a FiveThirtyEight national poll.
Polls remain the most popular and convenient way of gauging local and national support for a political candidate, but it must be remembered that they are only as good as the sampling technique that is used. In addition, many polls have a built-in bias that even the polltakers may be unaware of, so it is important to look closely at what is actually being measured.
Copyright 2023, ConservativeInsider.org