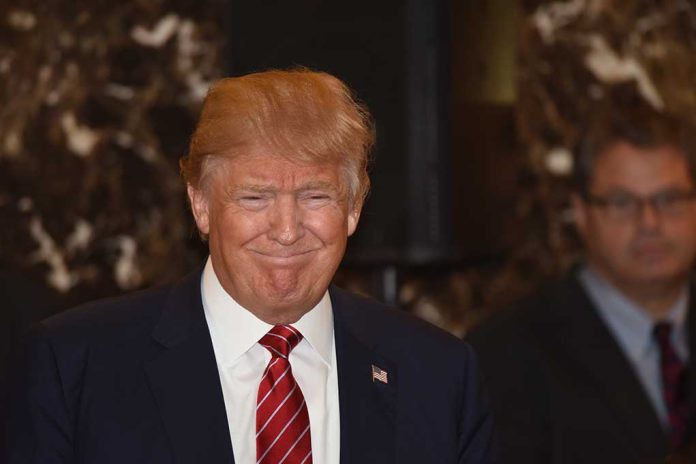 Trump Declared Right About TikTok — Democrat Senator Admits It
(ConservativeInsider.org) – In 2020, former President Donald Trump issued an executive order banning the viral video app TikTok from online stores in the US, noting how the immense data collection posed a threat to national security. However, a judge stopped the order from taking effect. Now, a top Democrat has admitted that the 45th president's stance on the China-based social media app was right.
During a trip to Australia this month, Senator Mark Warner (D-VA) spoke with various lawmakers, parents, entrepreneurs, and intelligence agents about threats to the next generation. According to The Sydney Morning Herald, Warner called TikTok, WeChat, and Huawei "a much more immediate threat than any kind of actual, armed conflict."
One of the Democratic Party's leading figures, Sen. @MarkWarner, head of the US Senate intelligence committee, said former President Trump was right when it came to the security risks around the Chinese-owned #TikTok. https://t.co/oqdkbrCaaH

— The Epoch Times (@EpochTimes) October 26, 2022
He also admitted, "Donald Trump was right on TikTok years ago." As head of the Senate Intelligence Committee, Warner has seen lots of research into China's digital reach and data collection and what the nation's government is capable of. If he, a liberal lawmaker, publicly admits he is finally in agreement with Trump about something, it shows just how pressing the issue is.
Right now, the Biden administration is reviewing apps based in China in accordance with his executive order signed in June 2021, but no report has been published yet with any findings. Will the White House continue pursuing this issue, or is it now in the hands of Congress to address it?
Copyright 2022, ConservativeInsider.org