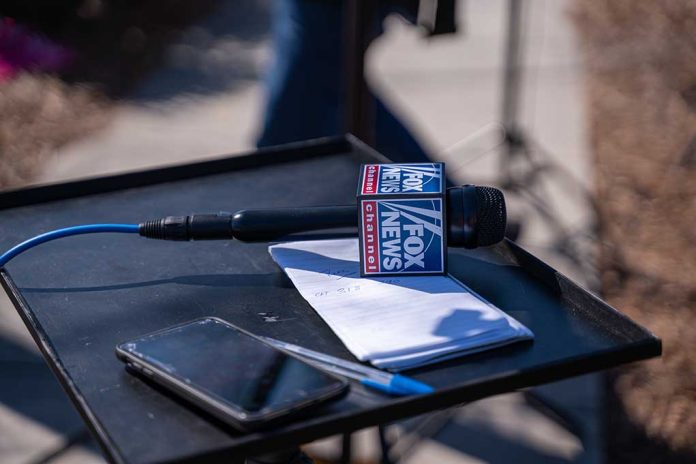 (ConservativeInsider.org) – Tucker Carlson, the extremely popular conservative commentator and host who was recently abruptly booted by Fox News, posted a statement on April 26, 2023, through a video posted on his Twitter account, that seems to be dropping some clues as to what he is planning to do now that his relationship with the network has been severed.
According to a report from the Daily Wire, it appears that Carlson is planning to keep pursuing his career in news media, covering issues that are important to the American people, but are largely being ignored by television news outlets.
In the video, the New York Post reports, Carlson went on to slam political leaders from both major parties for silencing the voices of their opposition and for going after news networks and publications that seek to reveal political corruption and discuss truth.
Carlson said that when you take some time off you become aware of how dumb and irrelevant a lot of the public televised debates are that are happening right now in our country, noting that we won't likely remember them later down the road.
Good evening pic.twitter.com/SPrsYKWKCE

— Tucker Carlson (@TuckerCarlson) April 27, 2023
The Business Insider reported that he also said the vast majority of the American media is ignoring the big topics that will ultimately decide our future, going on to ask where can we go to see Americans saying things that are true? Noting there aren't many such places left, Carlson stated there are still some, and that's enough. He concluded by pointing out that as long as you can hear the words of truth, there is hope.
It's worth noting that the video was posted on Twitter at 8:01 p.m., which is the usual time his program would begin on Fox.
Copyright 2023, ConservativeInsider.org