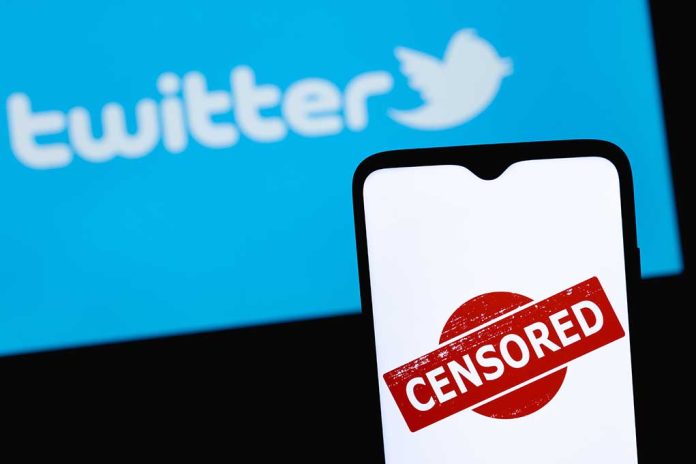 Twitter Reportedly "Burning The Evidence" – Look What They're Doing
(ConservativeInsider.org) – SpaceX founder and billionaire Elon Musk's impending purchase of Twitter is set to change the social media platform quite dramatically. While the deal has yet to be finalized, the network is already seeing differences. In the days following the announcement of Musk's purchase, Conservatives have been returning to Twitter, with right-wing leaders seeing major boosts in followers.
On Tuesday, April 26, Twitter users began reporting massive increases and decreases in their followers. For example, according to NBC News, House Representative Marjorie Taylor Greene (R-GA) had about 539,000 followers on Sunday, April 24, and around 632,000 by Tuesday, April 27. Tom Fitton, the president of Judicial Watch, shared his follower fluctuation on Twitter:
I just gained over 21,000 followers in one day. Something is happening thanks to @ElonMusk purchase of @Twitter…. https://t.co/46Jn9yE1mt

— Tom Fitton (@TomFitton) April 26, 2022
On the flip side, well-known Liberals like Representative Alexandria Ocasio-Cortez (D-NY) and former President Barack Obama lost tens of thousands of followers. Acknowledging this crazy turn of events, Twitter told NBC News the changes "appear to largely be a result of an increase in new account creation and deactivation."
However, some people have different ideas of what is causing it. Many Conservatives believe Twitter is changing its shadow-ban algorithm before Musk takes over, trying to cover up evidence of their left-leaning bias.
While it may take some time to figure out just which theory is true, these new numbers likely show that Musk owning Twitter will help steer it to be a less-biased platform in the near future.
Copyright 2022, ConservativeInsider.org