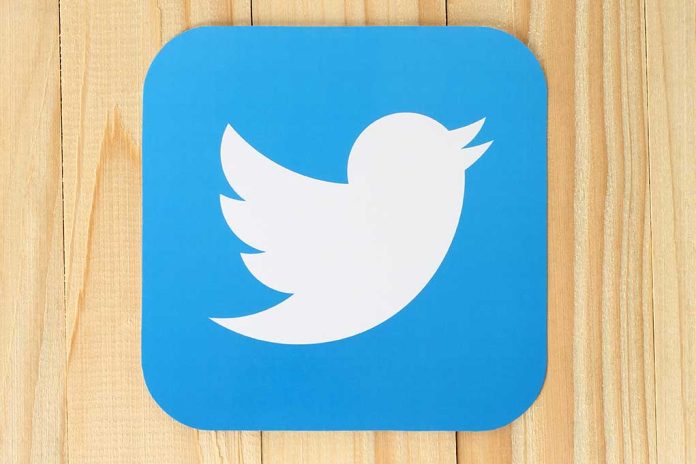 (ConservativeInsider.org) – On January 8, 2021, Twitter permanently banned President Donald Trump from its platform, leaving many users baffled that a social network would censor a national leader so strictly. Over the following year, Tesla CEO Elon Musk grew increasingly critical of the move, eventually leading to his March 14, 2022 purchase of a 9.2% stake in Twitter and subsequent addition to its board of directors. Despite now having a free-speech advocate at the helm, Twitter is trying to hold fast to its censorship policies, including those involving Trump.
On Tuesday, April 5, Musk assured his Twitter followers that he would bring "significant improvements" to the Twitter platform under his new role on its board of directors. Some users hoped this meant the network would reinstate former President Donald Trump to its platform; however, Twitter shut down that line of thinking quite quickly.
In a statement made to the Daily Mail, Twitter emphasized "our policy decisions are not determined by the Board or shareholders, and we have no plans to reverse any policy decisions." One American shared a screenshot of the Daily Mail's article and the Twitter statement:
😂😂😂

Twitter just released a statement that basically says – we don't care what the shareholders(owners of the company) and board members say – current woke management will do what we want.

I can't stop laughing. pic.twitter.com/jD3lMY7l7s

— Catturd ™ (@catturd2) April 5, 2022
Musk cannot own more than 14.9% of Twitter while serving on the board, but he still hopes to have influence over the company. However, with the social media site's current adamant attitude about not reversing its policy decisions, only time will tell if previously banished conservative leaders will ever make it back on.
Copyright 2022, ConservativeInsider.org