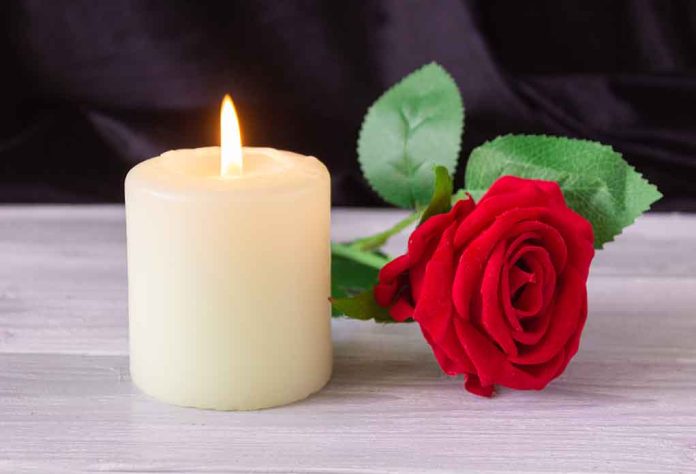 Two State Reps Elected in Landslide Victories — After They Died
(ConservativeInsider.org) – There is an enormous amount of preparation that goes into Election Day. From candidate petitions and rallies to election officials preparing voting booths and recruiting workers, there is much to be done. So, if a candidate dies in the weeks leading up to the vote, there is often little to be done to change already printed ballots. This is exactly what happened in two different races this year when state representatives died in October. Sad as that is, what could even be sadder is that they both won their respective elections — by a wide margin.
This year, Pennsylvanians in the state's 32nd district overwhelmingly elected Tony DeLuca (D) to office. However, the state representative, who had already served 39 years in the legislature, passed away on October 9 from a battle with lymphoma. DeLuca's opponent, Green candidate Queonia "Zarah" Livingston, got only around 14% of the vote. The district will hold a special election to choose his replacement.
While we're incredibly saddened by the loss of Representative Tony DeLuca, we are proud to see the voters to continue to show their confidence in him and his commitment to Democratic values by re-electing him posthumously. A special election will follow soon. pic.twitter.com/CfLnSCuvK9

— PA House Dems (@PAHDCC) November 9, 2022
Over in Tennessee, a similar event occurred when voters re-elected 93-year-old Representative Barbara Cooper (D) to the state legislature, despite her death on October 25. Cooper had served her district for 26 years and won 7,999 votes, compared to her independent opponent Michael Porter, who took home 2,942 votes.
Some people blame early voting for the fact voters chose these Democrats posthumously, but name recognition, lack of education about the candidates, and simply wanting to honor the dead could also have led to these strange outcomes. Now, voters will await the results of special elections to see who will represent them next.
Copyright 2022, ConservativeInsider.org