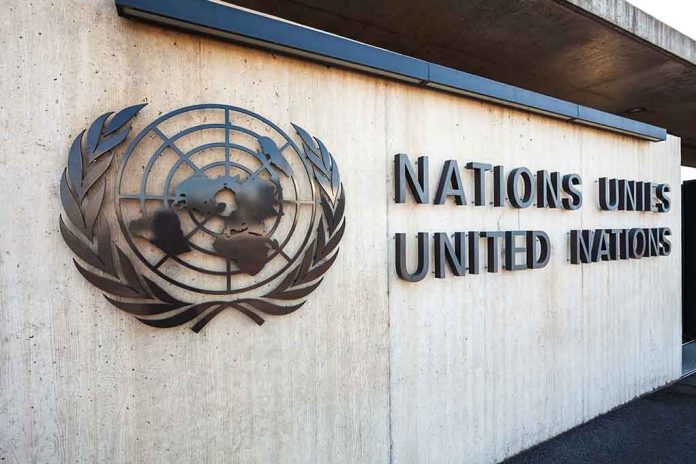 (ConservativeInsider.org) – Many people and nations celebrate International Women's Day on March 8 every year. In light of this event, various governments are trying to pass new gender equality laws. Social influencers are helping by sharing famous females who have paved the way for the opportunities they now enjoy in this modern world. The United Nations used the event to draw attention to inequality between the sexes, claiming a balance between the two is 300 years away.
On Monday, March 6, UN Secretary-General António Guterres spoke with the Commission on the Status of Women. He warned that the rights of women around the world "are being abused, threatened and violated." The UN leader called out Afghanistan, which is currently run by the Taliban, for the elimination of both women and girls "from public life."
Guterres also criticized some nations for taking away reproductive rights, although he did not call any specific country out by name. Moving on, he said other places are no longer safe for females as "police prey on vulnerable women," and kids are being kidnapped or assaulted on the way to school.
After this list of attacks on women's rights, the UN Secretary-General said gender equality is around 300 years away, although he did not say how the group reached that number.
UN chief: Gender equality '300 years away" https://t.co/KU3Axmhkak pic.twitter.com/M2LjOROgqQ

— The Hill (@thehill) March 7, 2023
Guterres certainly painted a bleak picture for women due to maternal mortality rates and mothers having difficulty finding affordable childcare for their kids. He used this dismal picture to call for governments and private businesses to take "collective action" to bridge the gender divide.
Progress in women's rights won over decades is vanishing before our eyes.

On the current track, gender equality is 300 years away.

Together, let's push back against misogyny and forward for women, girls & our world.

— António Guterres (@antonioguterres) March 7, 2023
Guterres made sure not to make his speech all pessimistic, though. He highlighted how women and girls are constantly pushing different industries to grow and become safe spaces for females, including the historically male-dominated science and technology sectors.
Copyright 2023, ConservativeInsider.org