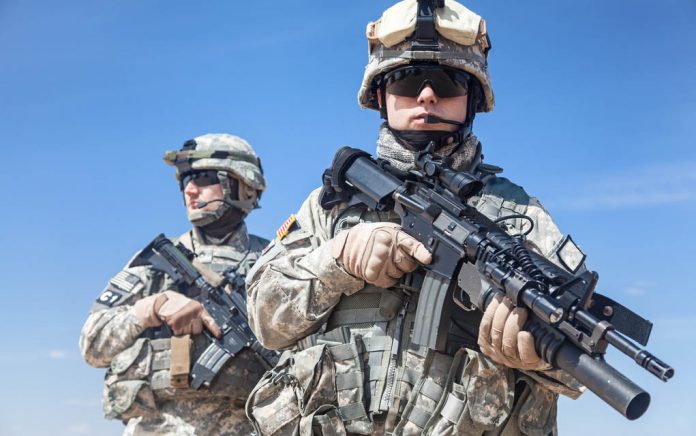 U.S. Army's Unconventional TRAINING Program Is Something Straight Out Of James Bond
(ConservativeInsider.org) – The US military turns everyday people into some of the world's best soldiers, fighters, and strategists. This process is one of many that keeps America free and safe. However, to become the best of the best takes some intense, and quite unconventional training.
The US Army Delta Force contains some of the world's most highly trained people. One of the many trials they face before earning a place in the force is to complete a 20-hour ruck march that is around 40 miles long. However, candidates are never told how far they have gone, or far they have to go, nor are they encouraged in the slightest. This builds stamina, resolve, and dedication, leaving only the toughest soldiers to make it into the Delta Force.
This grueling task was established by Colonel Charles Beckwith, who formed the elite group in 1977 after seeing the need for a highly trained Army group. He modeled the force after Britain's Special Air Service and began recruiting Army Rangers and Special Forces men to join it.
Now, the elite squad has carried out missions rescuing hostages, killing top-level terrorists, and capturing drug lords, just to name a few of their deeds. It is through the courageous actions of these heroes that America and its citizens continue to enjoy the freedoms this nation provides.
Copyright 2022, ConservativeInsider.org