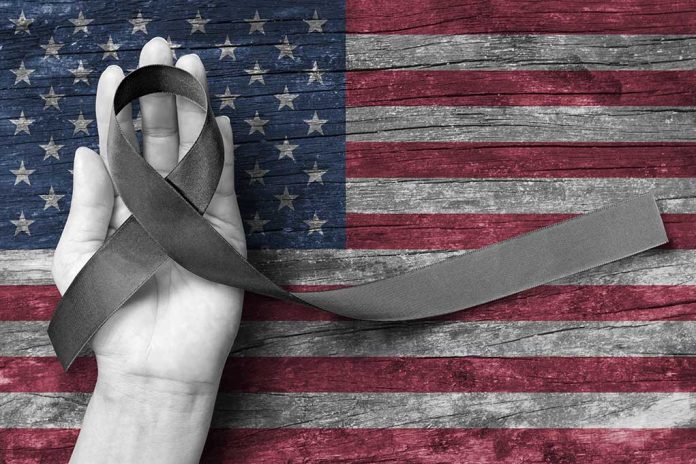 (ConservativeInsider.org) – While Americans travel to Israel often to visit and enjoy the richness of a nation so steeped in history, the area is not without its violence. The attacks between Israel and Palestine have been on the rise, and recently, a soldier shot and killed a US citizen who was driving near the city of Jericho.
On Monday, February 27, a Palestinian gunman shot 27-year-old American Elan Ganeles, who held dual citizenship with the US and Israel. Emergency responders brought the victim to Hadassah Medical Center, but he did not survive due to his serious injuries.
We are shattered by the loss of Elan Ganeles, a US-Israeli citizen & IDF vet murdered today by Palestinian terrorists. Elan grew up in Connecticut & graduated last May from Columbia. He volunteered in his local community & sought to better the world. May his memory be a blessing. pic.twitter.com/ZBitTN4PD2

— Israel in New York (@IsraelinNewYork) February 28, 2023
According to Reuters, two days later, Israeli security forces raided a nearby refugee camp and arrested six people they believe were involved in the killing. During the raid, 22-year-old Mahmoud Hamda tried to escape and was killed. Since January 1, 2023, the violence between these two nations has led to the death of 62 Palestinians and 14 Israelis.
Some people used Ganeles' death to criticize President Joe Biden's relationship with Palestine. In July 2022, he spent two days in Israel before heading to the West Bank, where he tried to rebuild the US relationship with Palestinian authorities. There, Biden announced the US would send $316 million to help fund humanitarian aid in the region. The UN Relief and Works Agency received $201 million to serve refugees in the West Bank and surrounding area, while Biden hoped to give another $100 million to the East Jerusalem Hospital Network.
Some Americans believe Biden's support of Palestine is anti-Semitic and could have assisted some of the men who were involved in the recent murder of American Elan Ganeles. The deceased was a graduate of Columbia University and grew up in Connecticut. From 2016 to 2018, he served in the Israeli Defense Force. This year, however, he was in Israel to celebrate a friend's wedding when he was killed.
Copyright 2023, ConservativeInsider.org