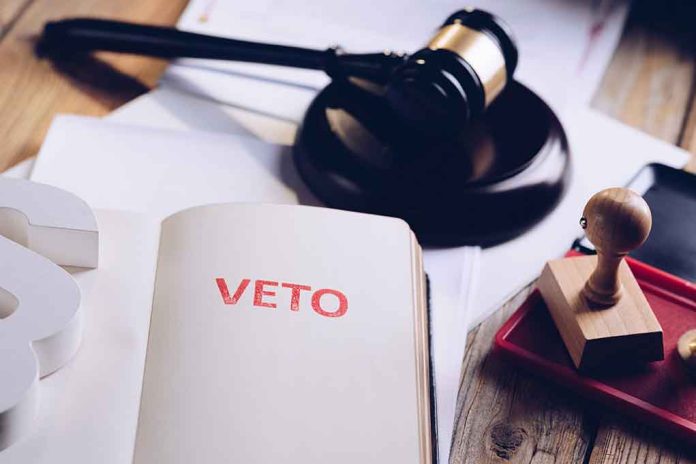 (ConservativeInsider.org) – So far, 11 states across the United States have banned boys from participating on girls' sports teams. This movement comes as more biological male athletes identify as female and break long-standing records held by their female counterparts. Last week, the state legislature in Utah passed a law banning this cross-gender participation, but it seems the governor plans to reject it.
On Friday, March 4, the Utah Senate passed a bill to ban boys and men, defined by "an individual's genetics and anatomy at birth," from competing in women's sports. However, the state's Republican Governor, Spencer Cox, said he would veto the bill.
One American shared more about the governor's likely move on Twitter:
Utah's Republican (?) Governor Vows to Veto Trans Sports Ban https://t.co/zP1y9NbXsj via @BreitbartNews

— Chris 🇺🇸 (@Chris_1791) March 6, 2022
State Senator Curt Bramble (R) recently emphasized the clear physical advantages men have over women in sports and said allowing males to compete and win trophies, scholarships, and world records in the women's realm establishes "an unfair playing field." Trans-activists hope Governor Cox will hold fast to his vow to veto this law, but people in support of women's rights hope this law and ban will stand. For now, only time will tell if Cox stands with his party's traditional values or if he bows to the pressure of LGBTQ rights groups in his state.
Copyright 2022, ConservativeInsider.org