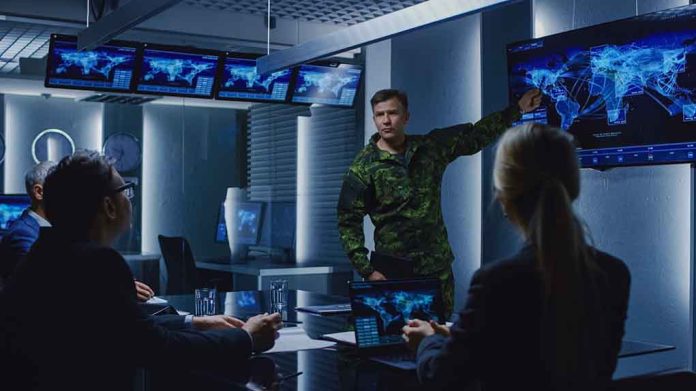 U.S. INTEL Reportedly Behind Top Officials' Deaths!
(ConservativeInsider.org) – Since Russian troops first invaded Ukraine in late February, nations around the world have provided aid and support to the defending country. While sending troops directly to Ukraine would likely spark a larger war, a new report shows that the US may be providing even more assistance than previously thought. According to the New York Times, US intelligence is actually helping the Ukrainian military kill Russian generals.
On Wednesday, May 4, the New York Times provided a detailed report about how US intelligence is being funneled to the frontlines of Russia's war in Ukraine. According to senior officials, the US military has provided location details about the Russian army's headquarters, which is constantly on the move. Combined with Ukraine's own intel, its forces have been able to kill an estimated 12 generals.
Fox News shared part of Russia's reaction to this news on Twitter:
Kremlin says Western intel will not stop war as US reportedly helps Ukraine target Russian generalshttps://t.co/6wPNpzUghM

— Fox News (@FoxNews) May 5, 2022
Thus far, details about this kind of cooperation between the Ukrainian and US governments have been kept quiet for fear Russia would escalate the fight to other nations. However, there is some speculation as to how true this report is, as it has not been publicly confirmed by any government spokesperson. Do you think the New York Times got it right? Is the US helping Ukraine target Russian Generals?
Copyright 2022, ConservativeInsider.org