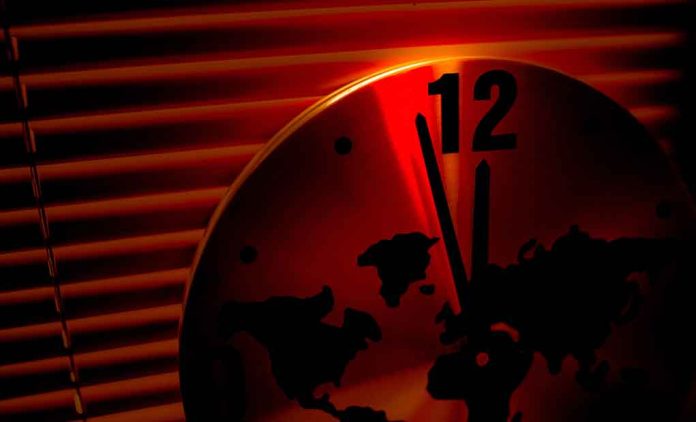 (ConservativeInsider.org) – For Americans hoping to travel this summer, there are plenty of things to get together. Of course, people have to book flights, rental cars, and excursions when traveling abroad, but to do all of this, you must first have a passport. However, many people applying for the necessary travel document are experiencing longer than ever wait times as the State Department receives over half a million passport applications every week.
On Thursday, March 23, Secretary of State Antony Blinken announced that the wait time for a passport is between 10 and 13 weeks. If someone has paid to expedite the process, they will wait between seven and nine weeks. These timelines do not include the time it takes to mail the documents to and from the government, which can easily add up to two weeks on either end.
This wait time is up from the 8 to 11-week processing time the government saw for those whose renewal applications were received between February 6 and March 23 and almost double the 6 to 9-week processing time for Americans who applied before February 6.
U.S. passport delays may be four months long — and could get worse. Here's what to know. – @CNBC https://t.co/zY9KDxXQgf

— NBC News (@NBCNews) April 4, 2023
The State Department is asking Americans to double-check their passport expiration date long before they make their international travel plans. Summer is always the busiest season, and the government is experiencing "unprecedented demand" for renewals. The department believes 2023 will be its largest year on record, beating out 2007 and 2017, the previous years with travel surges.
To meet the increasing demand, the State Department has authorized overtime for its employees and has opened up a satellite location to process passports. For Americans waiting on passports to be returned ahead of international trips, they can check their application status on the state department website. Anyone who has yet to submit their application and plans to travel this summer should probably forgo booking any solid plans until they have their passport in hand, as these wait times will likely only get longer leading up to summer.
Copyright 2023, ConservativeInsider.org