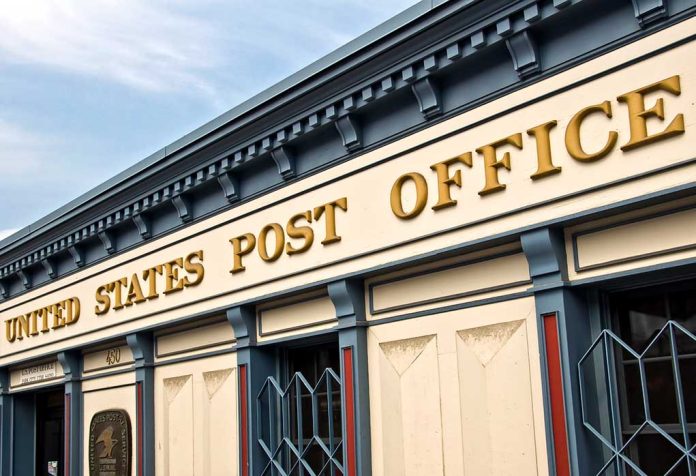 U.S. Postal Service Makes Surprise Announcement Ahead Of Midterms
(ConservativeInsider.org) – Doubts over mail-in ballot security and vote counting integrity plagued the 2020 election. The US Postal Service (USPS) announced it's creating a new division to handle all balloting mail and issues directly to combat this issue moving forward.
On Wednesday, July 27, USPS confirmed its new Election and Government Mail Services department would be in charge of special strike teams across the US. This department will focus on expediting ballots to and from voters and addressing issues as they arise.
In the 2020 election alone, the USPS delivered over 135 million mail-in ballots. It could do that within 3 days for 97.9% of ballots and within 7 days for 99.89% of ballots.
"We are fully committed to the secure and timely delivery of the nation's election mail," said Adrienne Marshall, executive director of the Election and Government Mail Services.@USPS created a division that will oversee #MailInBallots in elections. https://t.co/At0xMQKdnH

— The Epoch Times (@EpochTimes) July 31, 2022
This announcement followed a March proposal from the Biden administration to provide more money to the USPS to expand its mail-in ballot program. The president hopes to lessen the financial burden on states and towns as they ramp up for the 2022 and 2024 elections.
Still, some Americans wonder whether adding another layer to a federal government agency to oversee mail-in ballots is truly the best way to ensure election integrity moving forward. Do you think this new, election-specific agency will help US citizens regain trust in the voting system?
Copyright 2022, ConservativeInsider.org