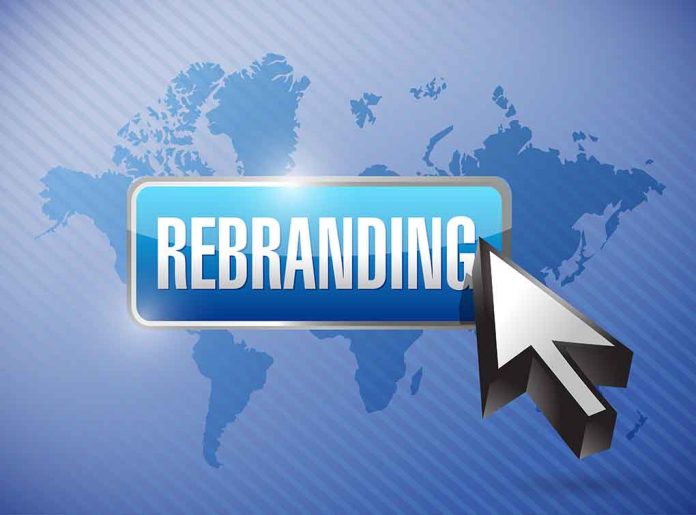 (ConservativeInsider.org) – Nations rarely change their name, as it takes an enormous amount of work and money, as well as discussions with the rest of the world on how to address the country moving forward. In 2018, Swaziland changed its name to Eswatini, and a year later, Macedonia adjusted its name to North Macedonia. Now, the country formerly known as Turkey is doing the same.
On Thursday, January 5, the US Department of State announced it officially recognized the request for the nation previously referred to as Turkey to be Türkiye. However, a note on the state department's website emphasized that the "official conventional long-form and short-form names" will stay the same: Republic of Turkey and Turkey. This is because these phrases are "more widely understood" by Americans.
During a press briefing the same day, Ned Price, a spokesman for the Department of State, emphasized how the new spelling, "Türkiye," will mainly be used in "formal diplomatic and bilateral contexts." When pressed by reporters about passport spellings, maps, and similar documents, Price highlighted such adjustments will take time and only be made on "a case-by-case basis."
The State Department has adopted Turkey's preferred spelling for the name of the country, Turkiye, acceding to a request from the NATO ally after several months of hesitation. https://t.co/eKL7BGR9ch

— NBC Bay Area (@nbcbayarea) January 7, 2023
The name change is occurring so the western Asian nation can distance itself from the turkey bird, commonly found in North America and on Thanksgiving dinner tables. The country hopes its new spelling will do more to highlight its culture and heritage.
This major change is taking place as Türkiye remains the final NATO member still hesitating to admit Sweden and Finland to the alliance. The vote must be unanimous to add new members to the group.
Moving forward, Americans may begin to see the phrase "Made in Türkiye" on imported goods and new maps made with the latest spelling on it. However, as the State Department highlighted, such a change takes time and will truly take years, if not decades, to fully implement.
Copyright 2023, ConservativeInsider.org