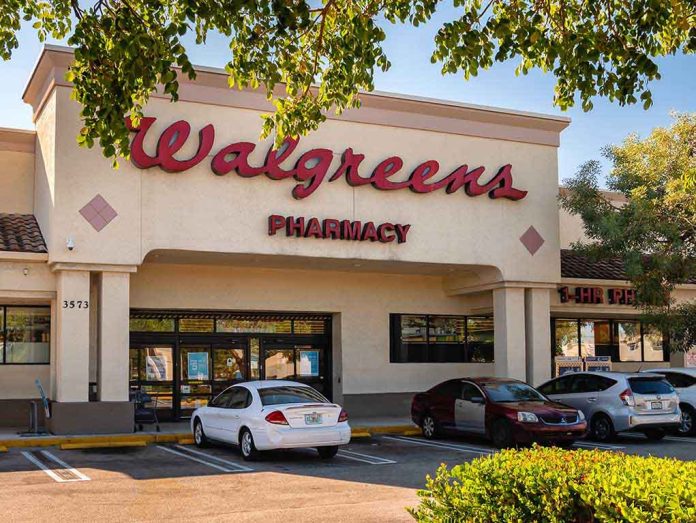 (ConservativeInsider.org) – After the US Supreme Court overturned Roe v. Wade last summer, various states have been updating laws to reflect their citizens' stances on the controversial topic. Attorneys General from 20 different states recently wrote a letter to executives at Walgreens, a popular drug store chain, to advise them against mailing abortion pills to patients and threatened legal action if they don't comply. Bending to this major legal pressure, Walgreens announced it would abide by the request.
On Friday, February 17, Danielle Gray, Walgreens Boots Alliance's executive vice president, wrote to Kansas Attorney General Kris Kobach to inform him the company is not currently filling prescriptions for mifepristone, a drug that induces abortions in early pregnancy, at any of its locations. The letter also stated the company does not plan on dispensing the drug in the future in Kansas, even through the mail. However, it did emphasize that Walgreens is applying to become certified to distribute the abortion drug by the FDA soon and will likely send it out in other states.
Walgreens faces boycott from pro-abortion extremists over compliance with Federal law prohibiting distribution of abortion pills by mail https://t.co/cypxUvKfJS

— Tom Fitton (@TomFitton) March 5, 2023
Walgreens will not mail or hand out the abortion pill to patients in the states that signed the original letter, even though it is technically legal in many of them, such as Alaska, Kansas, Iowa and Montana. Walgreens spokesman Fraser Engerman told the New York Times that this legal ground is "very complex and in flux," and the company will have to walk the line very carefully to avoid lawsuits.
On March 3, White House Press Secretary Karine Jean-Pierre told reporters that "elected officials targeting pharmacies…is dangerous and just unacceptable." According to the Guttmacher Institute, medication accounts for over 50% of all abortions in recent years. Understanding that, pro-life states and groups have been specifically targeting that avenue for ending a pregnancy to limit a woman's access to the life-ending procedure.
Copyright 2023, ConservativeInsider.org