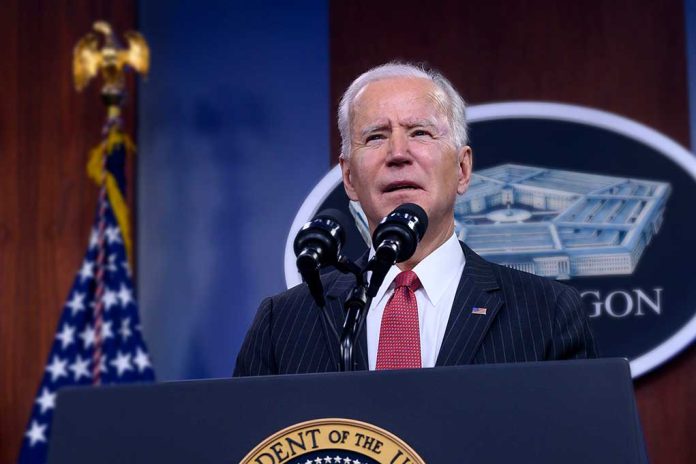 (ConservativeInsider.org) – Although the United States and many other countries imposed sanctions on Russia after its forces entered Ukraine, there are two imports excluded from the list. As conflict wages on between the two countries, President Joe Biden continues to allow Russian crude oil and petroleum imports into the US. On February 25, Billionaire John Catsimatidis stated America is "being conned."
On the surface, it appears the Biden administration is sanctioning Russian President Vladimir Putin's country in an effort to stop troops from advancing in Ukraine. However, if the United States is still paying the country for oil and gas, many question if the POTUS is being tough enough.
https://twitter.com/Trumpeteer14/status/1498128097509621760
The US oil imports come from a variety of countries, including Russia, which supplies 7% of all imports. Most of America's oil comes from Canada, in addition to some imports from Mexico, Saudi Arabia, and Colombia. Biden is trying to justify the continuation of imports from Russia by stating US citizens are already suffering at the pump, and he doesn't want to make prices go up. At the same time, he claims to be working on obtaining oil from other sources before cutting off Putin completely.
Catsimatidis believes the president should open up Alaska for the resources instead of letting energy payments to Russia continue. After all, if Putin continues to receive money for his exports, how effective will the current sanctions be?
Copyright 2022, ConservativeInsider.org