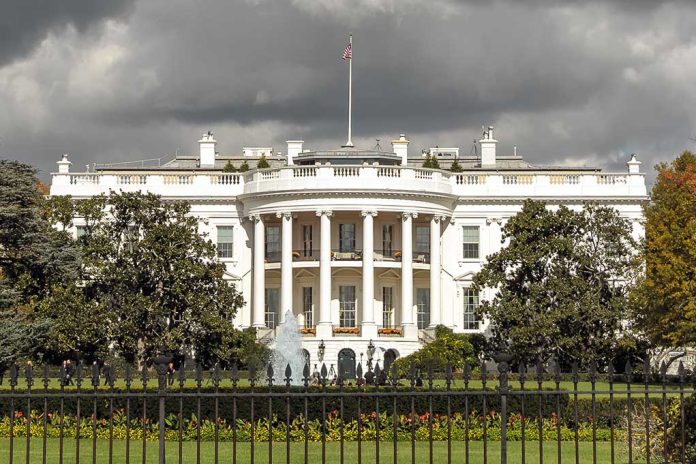 (ConservativeInsider.org) – The US Department of Commerce has announced that it will be allocating over $40 billion worth of funding to invest in high-speed Internet access for every resident of the United States. In a press release accessible on the government website, it noted that access to high-speed broadband was no longer a luxury, but a necessity in order to allow Americans to stay connected with friends and family, to access health care, to ensure equity of participation in schools and educational establishments, and for Americans to do their jobs with maximum productivity and efficiency.
The Department of Commerce noted that more than eight million small businesses and residential dwellings were located in areas where high-speed Internet infrastructure was absent or next to non-existent, and millions more routinely experienced poor, low quality, unreliable connections. The government press release credited the Biden-Harris administration with delivering on their promise to connect every American to high-speed Internet at an affordable price by the end of 2030.
The funding will take place through the Broadband Equity Access and Deployment (BEAD) scheme, whereby every state will receive at least $100 million and 19 states would get over $1 billion each. In addition to the commitment to provide access to every American resident, the press release goes on to say that the funding will support manufacturing jobs and attract private investment, which in turn will promote the Made in America initiative, which aims to bring back the manufacturing jobs that have been lost to other parts of the world over the last couple of decades.
An additional $2 billion has been allocated to the Tribal Broadband Connectivity Program. The program provides funding to Tribal governments and organisations, as well as to Tribal Universities and colleges that have been federally recognised by the US Government. Another $2 billion has been allocated to the US Department of Agriculture's Reconnect Program, which will ensure that Internet access is available even in remote, hard-to-reach areas.
Copyright 2023, ConservativeInsider.org