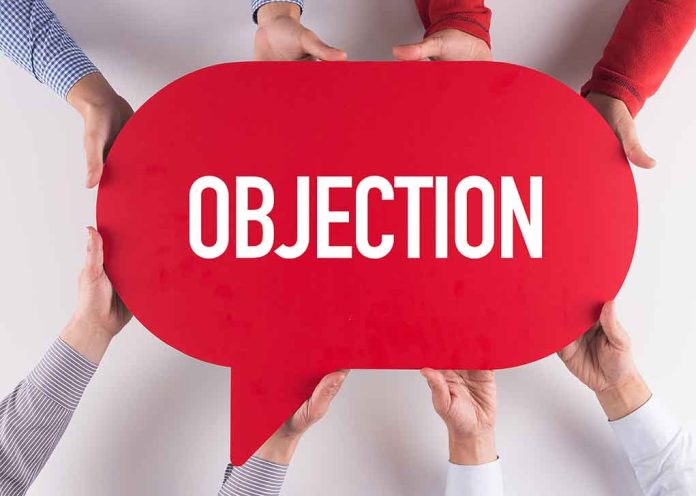 White House Creates Simple Loan Forgiveness Application Despite Legal Objections
(ConservativeInsider.org) – According to Forbes, over 43 million Americans have some form of student debt, adding up to over $1.6 trillion in federal student loans. The average borrower still owes nearly $29,000. However, most of this burden has come from students choosing to take out loans in order to attend college despite its ever-ballooning cost. Now, as the White House moves forward to forgive some student debt, there are multiple states taking up legal challenges against the Biden administration.
On Tuesday, October 11, the Department of Education unveiled the first application for President Joe Biden's new student loan forgiveness program that hopes to forgive between $10,000 and $20,000 per borrower. The form only asks for the applicant's full name, social security number, birthday, and a few ways to contact them. It does not request any supporting documents; instead, it asks the applicant to agree they are eligible for the forgiveness.
Student Debt Relief Update:

Today, the U.S. Department of Education is previewing the student debt relief application form. Here's the latest: pic.twitter.com/efSzRbions

— The White House (@WhiteHouse) October 11, 2022
This highly streamlined process has taken fire from critics, including the Job Creators Network Foundation, which is suing the Biden administration for this alleged power grab that does not address the ever-increasing tuition rates at universities. Six states, including Missouri, South Carolina, and Iowa, are also banding together to fight this program, calling it an abuse of power.
Borrowers hoping to get loans forgiven must apply by the end of 2023 and verify their income by March 31, 2024, to qualify.
Copyright 2022, ConservativeInsider.org