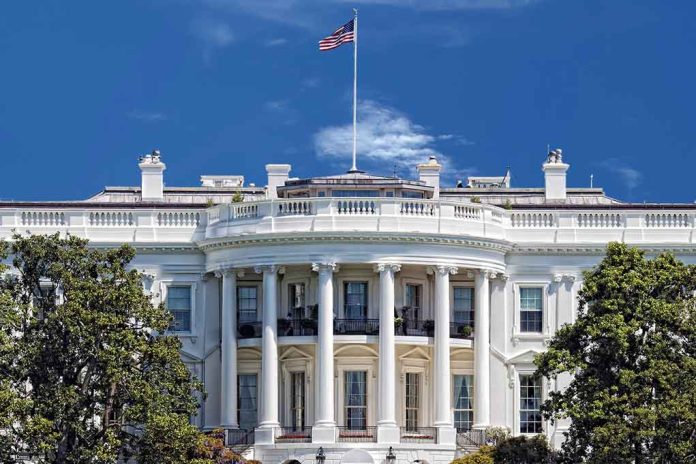 (ConservativeInsider.org) – If the past few months have shown Americans anything, it's that recent US presidents have not followed the rules about storing classified and top secret documents. Back on February 7, 2022, the Washington Post shared that former President Donald Trump had classified documents at his Mar-a-Lago home. The National Archives and Records Administration (NARA) immediately published a statement about the issue. However, when CBS News ran a similar story about President Joe Biden in January 2023, the NARA failed to make a similar public announcement. Now, one GOP representative is searching for answers.
House Committee on Oversight and Accountability Investigates
On Tuesday, March 7, the chairman of the House Oversight Committee, Representative James Comer (R-KY), wrote a letter to White House Chief of Staff Jeff Zients asking for more information about the classified documents found at various offices of President Biden. He highlighted that this letter marked the fourth time the committee has reached out to the White House about the matter and has yet to receive a response.
In his letter, Comer also pointed out that the Committee spoke with NARA general counsel Gary Stern at the end of January and learned that the agency had prepared a statement to publish on its website but was instructed by "someone outside of NARA" to stop the release. In the interview, Stern highlighted he could not reveal who stopped the publication because of "DOJ guidance."
In this same interview, the lawyer for NARA underscored that while the agency is keeping its communications private with the current and former presidents over their handling of classified documents, both men are free to release their correspondence at any time.
Further Investigations Into Biden's Handling of Classified Documents
While it may take some time for Comer to figure out just who stopped NARA from releasing a public statement about Biden's documents, the House Oversight Committee is going to charge ahead with other parts of this conundrum.
Kathy Chung, Biden's executive assistant from his time as vice president under Barack Obama, will testify to the House Oversight Committee on April 4. She is believed to have access to Biden's Penn Center office, which had classified documents and to have packed up Biden's VP office when he left the White House. Both situations would give her ample insight into how he processed important documents like the ones in question.
While this investigation continues, news broke on Thursday, March 9, that NARA also removed nine boxes of documents connected to POTUS from a Boston office in recent months. It's also important to note that Biden's classified documents are from his time as VP and senator, neither position carries the ability to declassify papers, only a president can do that.
Copyright 2023, ConservativeInsider.org