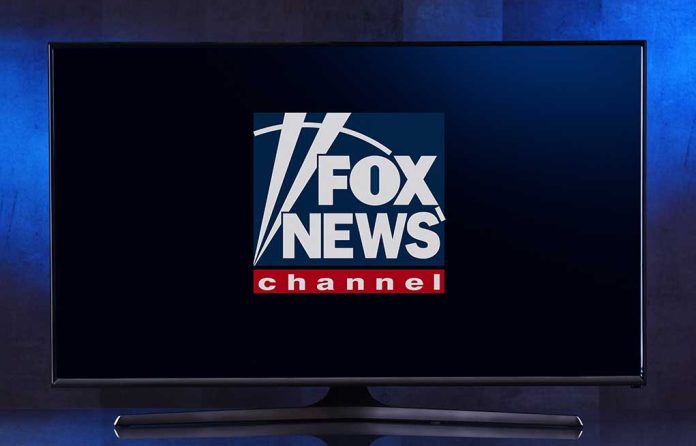 White House Furious With Fox News Reporter for Pointing Out the Obvious
(ConservativeInsider.org) – As technology opens up new ways of doing things, it pressures people to change how they work to keep up with the times. Fox News reporters have been doing this in order to bring the most up-to-date news to Americans, especially at the US-Mexico border. However, the Biden administration is now aggravated with one journalist after his reporting became incredibly timely and precise.
Award-winning reporter Bill Melugin has been spending lots of time at the southern border shooting footage of the immigration crisis the United States faces. Using drone video footage, he has provided a first-hand look at the influx of illegal immigrants coming into America that other networks have not been able to show.
In early September, he was also the first to report that Florida Governor Ron DeSantis (R) sent 50 Venezuelan immigrants to Martha's Vineyard by plane. On Thursday, September 15, White House Press Secretary Karine Jean-Pierre called a similar move that brought migrants to Washington DC, a "cruel, premeditated political stunt" because the news agency heard about the flights before the federal government and local nonprofits did.
.@politico reports that the White House has become "irritated" with me & our @FoxNews team's reporting at the border. https://t.co/SuJvqzgbey pic.twitter.com/fZiRK46ZRp

— Bill Melugin (@BillFOXLA) September 20, 2022
An official with the Biden administration told POLITICO's West Wing Playbook the White House is upset with the reporting because it highlights the number of migrants instead of the root cause of the problem. It is odd the executive branch wants Americans and their news stations to focus on issues facing Latino nations rather than the two million encounters US border patrol agents have had with immigrants just this year.
Copyright 2022, ConservativeInsider.org