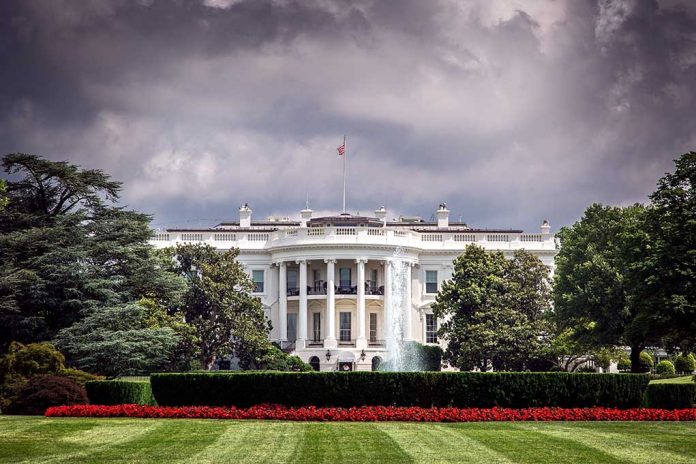 (ConservativeInsider.org) – It's no surprise that the world's two largest economies trade with each other quite a bit. However, balancing the back and forth of goods and services between the US and China is not easy, and it has gotten more difficult with the COVID-19 pandemic and Russia's invasion of Ukraine. With this, the White House is ready to take a new approach to trade relations with the eastern nation.
On Wednesday, March 30, US Trade Representative Katherine Tai spoke with the House Ways and Means Committee about the need to reprioritize trade with China. Overall, Tai emphasized how the US should rebuild its manufacturing infrastructure and lessen its dependence on unfriendly or unreliable economies like that of the communist country. While she wants to keep the Phase One trade agreement established under former President Donald Trump, she believes there's more to be done because China is not holding up its end of the deal.
POLITICO shared more about China's lack of cooperation regarding the current agreement:
China has not bowed to pressure to fulfill its obligations under a Trump-era trade agreement, and the Biden administration must now more directly confront the harmful effects of Beijing's economic behaviors, Trade Representative Katherine Tai will say. https://t.co/hUv8shbiF5

— POLITICO (@politico) March 30, 2022
During her appearance, Tai highlighted that the US cannot "just wait for China to change;" rather, the US must make the changes it wants to see now. However, some lawmakers are nervous about the White House potentially pulling back from concrete trade agreements. Representative Adrian Smith (R-NE) told reporters that "endless dialogues and frameworks are no substitute for trade agreements that open markets for American products."
Hopefully, the White House can strike a balance between self-reliance and open markets to bring our economy back to a healthy place.
Copyright 2022, ConservativeInsider.org