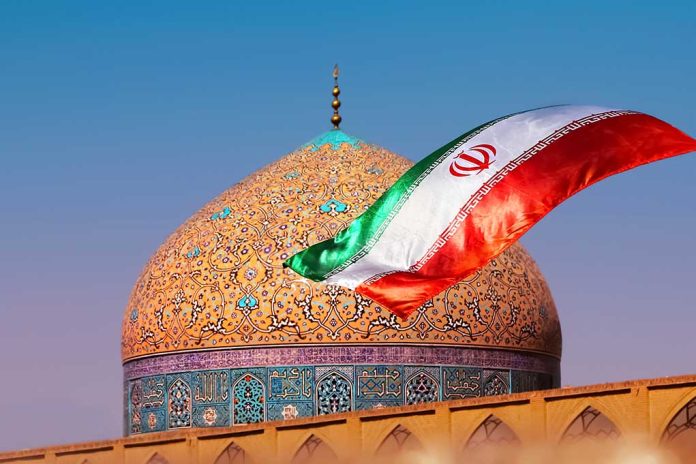 White House IRAN Bombshell – A New HUGE Threat!
(ConservativeInsider.org) – Any nation capable of nuclear warfare is a bit scary. However, a country with a temperamental dictator in charge of such weapons can be quite terrifying. Now, the White House has acknowledged that Iran may be just weeks away from being able to make nuclear weapons, making many around Washington — and the world — nervous.
On Tuesday, April 26, White House Press Secretary Jen Psaki spoke with reporters about many topics, including Iran's rising nuclear capabilities. Previous to her announcement, Americans believed Iran was around a year away from nuclear capabilities. However, Psaki confirmed Secretary of State Antony Blinken told the Senate Foreign Relations Committee earlier in the day that "the breakout time for Iran is weeks away."
With this, The International Atomic Energy Agency (IAEA) is hoping to get a closer look at Iran's reactors. Middle eastern analyst Jason Brodsky shared more about the IAEA's goals:
"On #Iran, Grossi said his agency is still trying to clarify answers from Tehran on outstanding questions involving traces of human-made enriched uranium at three sites in the country."https://t.co/ETyb9YK90U

— Jason Brodsky (@JasonMBrodsky) April 27, 2022
The Biden administration is currently blaming Iran's speedy path toward nuclear weapons on former President Donald Trump's backing out of the nuclear deal — one that President Biden has been unable to reconstruct. If this intelligence about Iran just being weeks away from nuclear capabilities is true, it begs the question: what is the Biden administration going to do about it?
Copyright 2022, ConservativeInsider.org