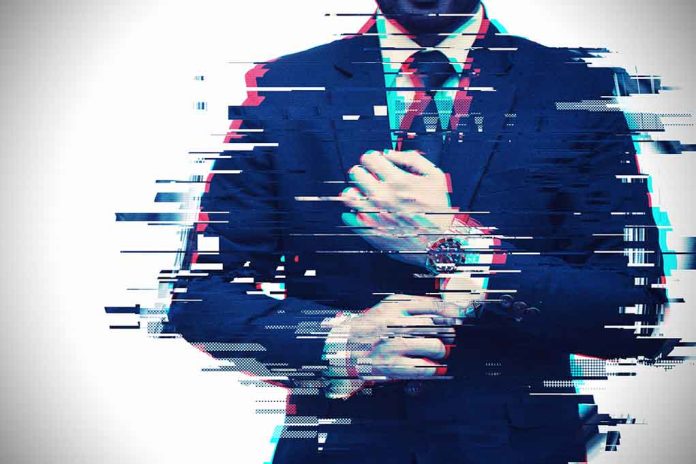 (ConservativeInsider.org) – As inflation rises and President Joe Biden continues to fumble on both his national and international policies, the White House is looking for a win to regain some popularity. With this, the Biden-Harris administration just announced it would fix a "family glitch" in the Affordable Care Act (ACA) in order to make family coverage for some Americans more affordable.
On Tuesday, April 5, the current administration detailed a proposed rule that would allow families who do not receive affordable healthcare through someone's employer to receive a tax credit that would allow them to buy it on the ACA marketplace. According to the Kaiser Family Foundation, this "glitch," where an employer only offers affordable coverage to its employees but not their family, encompasses around 5.1 million people. In theory, this new rule would allow the millions of households who spend over 9.83% of their salary on health insurance from an employer to qualify for the tax credit.
ABC's World News Tonight shared more about this on Twitter:
Pres. Biden will announce new steps his administration is taking to build on the Affordable Care Act, including a new executive order and a proposed rule from the Treasury Department to fix the ACA's so-called "family glitch." https://t.co/Ti0s5yrm5Z

— World News Tonight (@ABCWorldNews) April 5, 2022
To help gain momentum for this program, President Biden invited former President Barack Obama to the White House to help roll out the plan in the coming months. If the two Democrats can make this change, it will take effect on January 1, 2023. Despite the pair's optimism for their plan, they have not yet disclosed how the government will pay for these tax breaks, something that's on many Americans' minds as federal spending continues to grow.
Copyright 2022, ConservativeInsider.org