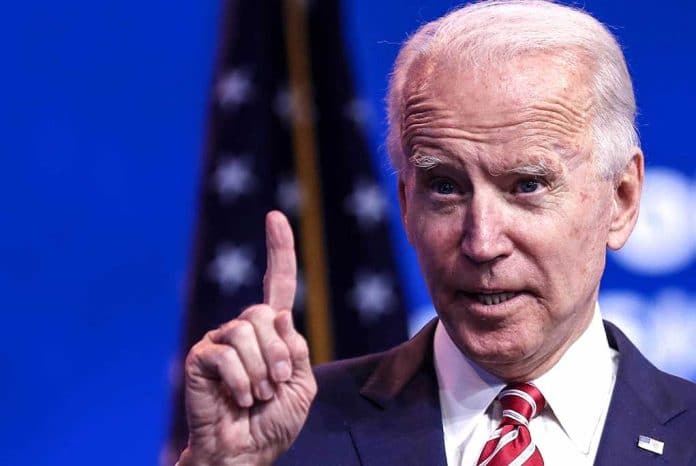 (ConservativeInsider.org) – For months, Russia has been gathering its military forces along its border with Ukraine, threatening an invasion. Western nations, including the UN, the US, and the "Group of Seven" countries, met this drastic measure with pushback and condemnation. This week, President Joe Biden also chimed in with his own warning against Russia's potential invasion.
On Sunday, January 2, White House Press Secretary Jen Psaki released a statement after Biden's call with Ukrainian President Volodymyr Zelensky. It highlighted that the White House will "respond decisively" if Russia chooses to invade Ukraine, likely through intense sanctions, but stopped short of promising military aid or intervention. Putin is reported to have warned Biden that sanctions will "completely rupture" the relationships between the US and Russia while also damaging relationships between Russia and other Western countries.
Wall Street Journal reporter Vivian Salama shared the full statement on Twitter:
In a phone call today, President Biden told Ukraine's President Zelensky once again that the U.S. and it's allies will "respond decisively if Russia further invades Ukraine." pic.twitter.com/zck0nGEXB2

— Vivian Salama (@vmsalama) January 2, 2022
This announcement came as US and Russian diplomats continue smoothing out relations before they hold talks in Geneva on January 9 and 10. While Russian President Vladimir Putin is notorious for large, threatening shows of force like this, he would likely incur the wrath of the western world if he chose to invade Ukraine. Now, it's up to the two presidents to face off and see who has more backbone and negotiating power as they try to find an agreeable middle ground regarding Ukraine.
Copyright 2022, ConservativeInsider.org