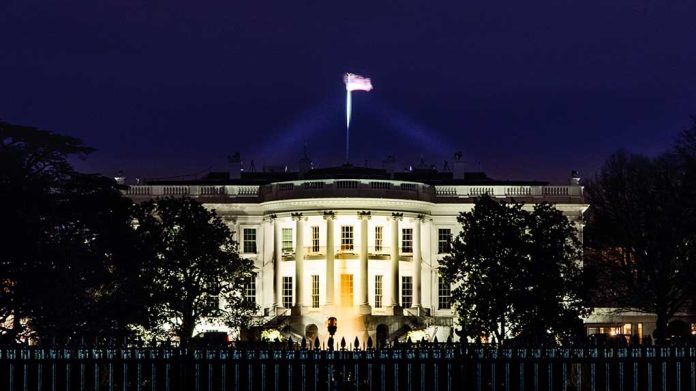 (ConservativeInsider.org) – After the 2020 election, authorities launched an investigation into allegations of issues with voting machines. The report has been under seal in a federal court in Georgia since July 2021, and President Joe Biden's administration has asked that it remain that way for the immediate future.
The Biden administration has argued the court should not release the report until experts have an opportunity to review it. On February 2, US District Judge Amy Totenberg ruled the report must be sent to the US Cybersecurity and Infrastructure Agency (CISA). On February 10, that agency told the court that it's willing to work with the report's author J. Alex Halderman and Dominion Voting Systems to analyze problems with the machines, create mitigation measures, and work with jurisdictions that use the machines to tally votes.
Biden administration asks court not to release secret Dominion Voting Systems report | Just The News https://t.co/QRUynsYOyY

— John Solomon (@jsolomonReports) February 14, 2022
CISA argued the report should not be released, even in a redacted version of it as Totenberg is considering, in case it finds "vulnerabilities" in the machines. The agency claims releasing the report too soon could "assist malicious actors."
Conservatives disagree. In January, Georgia Secretary of State Brad Raffensperger asked that the judge release the report. Halderman has already identified the alleged vulnerabilities after spending 12 weeks analyzing the Dominion machines used in Georgia.
The question now is: why does the administration want to keep the report under wraps if the vulnerabilities were already identified?
Do you think the American people have a right to see what that report says before the midterm elections?
Copyright 2022, ConservativeInsider.org