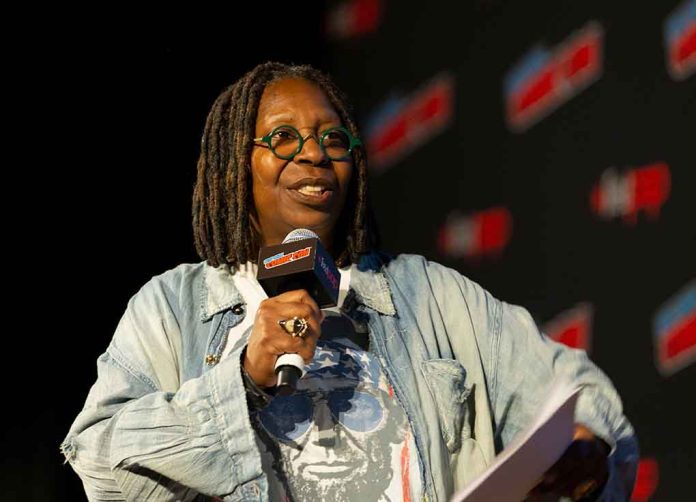 Whoopi Goldberg Goes On Wild Meltdown On "The View"
(ConservativeInsider.org) – House Speaker Nancy Pelosi (D-CA) has long advertised her pro-abortion stance and her Catholic faith, two things that many practicing Catholics do not believe go together. An archbishop in San Francisco finally stood up to Pelosi's controversial beliefs and denied her communion, causing some, including Whoopi Goldberg, to attack him for the move.
On Friday, May 20, Archbishop Salvatore Cordileone announced that Pelosi would no longer be able to receive Holy Communion within the Archdiocese of San Fransisco. Then, on Monday, May 23, Whoopi Goldberg, host of "The View" took a few moments to share her opinion on the matter. She declared that it's "not your job, dude," to say whether or not someone can have communion.
Communion's purpose is to allow a Christian who has wronged God, commonly called sin, to partake in their Lord Jesus Christ's death and resurrection to receive undeserved grace and restore their relationship with God. One of the key aspects of it, however, is that whoever receives it is in good standing with their peers and professes faith in Christ.
With this knowledge, do you think this Archbishop's decision was purely religious, or could it have had a political spin as well?
Copyright 2022, ConservativeInsider.org