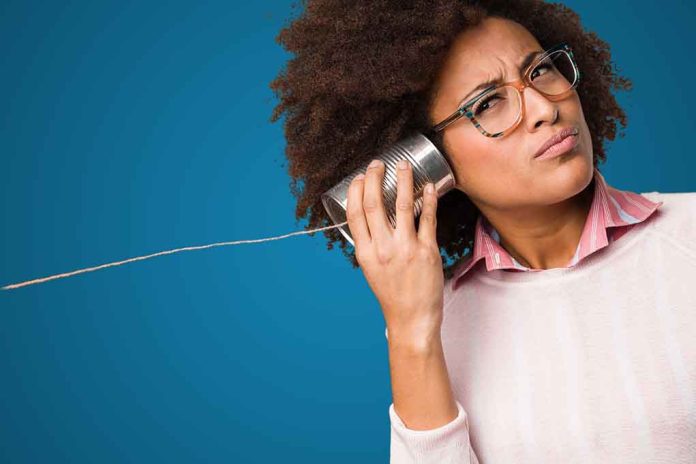 Why U.S. Intel On Russia Was So Terribly Wrong
(ConservativeInsider.org) – US intelligence agencies are constantly evaluating other nations, their military strengths and weakness, and potential battle plans in order to prepare a response to enemy action, should one be warranted. So, when Russian President Vladimir Putin began massing troops on Ukraine's border, the intelligence community kicked into overdrive to get an understanding of what might come next. However, months after Russia invaded Ukraine, it seems that American intel overestimated the invading army.
On Tuesday, May 10, the Senate Armed Services Committee held a hearing with Avril Haines, the Director of National Intelligence, and Lieutenant General Scott Berrier, the Director of the Defense Intelligence Agency, to discuss the issues with US intel. When asked what the defense community was doing to understand and correct its overestimation of Russian forces, Berrier replied that his agency did not realize that Russia's army was really just a "hollow force" composed of poor leaders with no "effective doctrines."
Why Didn't the U.S. Know Russia's Military Was So Bad? https://t.co/xoyaZgXxpW #Ukraine #Russia #News

— Associated Risks Ltd (@RisksAssociated) June 21, 2022
While US intelligence could count the number of troops, tanks, missiles, and recent military victories by the Russian army, it did not have a solid grip on the "intangibles" any army needs to be efficient. General Barrier admitted that intelligence agencies will now have to figure out how to improve their data gathering and interpretation in order to better understand the force of other nations' militaries in the future.
This mistake came just months after the poor assessment of the Afghan military before the US pulled out of their nation, leaving it to be overtaken by the Taliban. These examples show how essential it is that US intelligence get a better understanding of how to evaluate other forces if America is to continue leading the world in peace and freedom.
Copyright 2022, ConservativeInsider.org