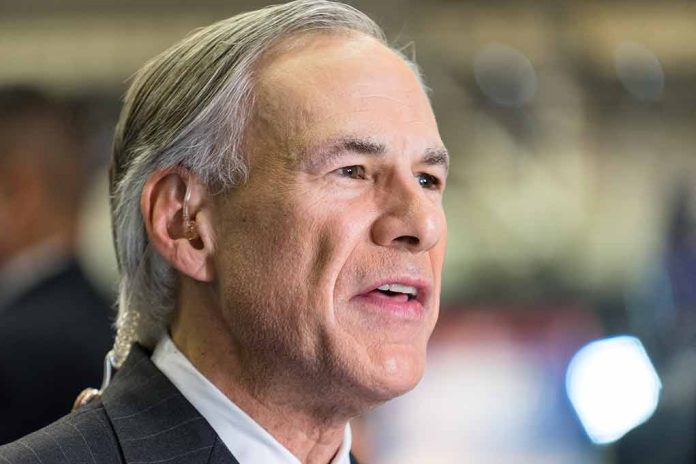 (ConservativeInsider.org) – Parts of Texas are suffering an unprecedented streak of record-high temperatures of more than 100-degrees Fahrenheit. Medical services responded to record heat-related incidents including heat-exhaustion and persons suffering from increased core-temperatures.
On June 13, Texas Gov. Greg Abbot signed HB 2127 into legislature that prohibits cities and counties from having stricter regulations than the state, overturning local rules in cities such as Austin and Dallas that mandate rest breaks for construction workers. This law becomes effective Sept 1, 2023.
Known as the "Death Star Bill", critics say the legislation is going to obliterate local control, create more work for unions, and needlessly endanger lives. Construction workers and others who must wear protective gear are more at risk of exhaustion, dehydration, and becoming disoriented. Heat exhaustion or heat stroke can kill, but heat-related issues are often identified after it is too late.
In June 2023 there were two notable heat-related deaths. A postal worker and a lineman died seemingly from preventable heat-related deaths according to the ACLU, which has taken an interest in the "Death Star Bill." Federal guidelines that mandate breaks are slow in coming and not a priority. Only a handful of states have mandated rest-breaks built into their laws.
The Houston Chronicle indicates that Houston officials claim the bill goes too far and they are filing a lawsuit that preserves their rights as a city. They say that city workers are the backbone to a great city and they must be protected.
In 2021, a Tesla Gigafactory worker died from heat stroke while working outside Austin. The Texas Observer notes that on-the-job fatalities such as this one are routine despite being preventable. Texas is considered employer-friendly as it is one of the least unionized states with a booming population.
All indications show that the Texas summer season is not only getting longer, but also more severe, and with power grid issues, "keeping cool" takes on more than one meaning.
Copyright 2023, ConservativeInsider.org