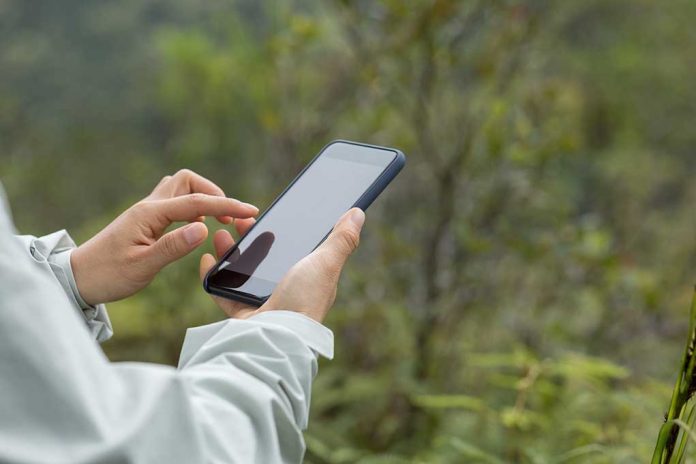 Do This To Erase Your Phone Number From Online Searches
(ConservativeInsider.org) – Personal information often ends up on the internet. From phone numbers and addresses to social security numbers, this data can quickly lead to hacking attempts on your accounts. So, Google is now adding an option for people to remove their personal data from its search engine, giving a new layer of safety to those who choose to use it.
On Wednesday, April 27, Google announced it now has an option for people to ask the online search giant to remove "highly personal content" from its searches. Hackers or bullies often use personal information to access bank and social media accounts or initiate unwanted contact or threats. To remove this potentially harmful information, users simply have to head to Google's help center and request the company remove the info from where it appears.
Google does note that it can only limit what appears in its searches, and users have to speak to a website directly if they want their info completely deleted from the internet. Public relations and influencer marketing firm Barbara Segal & Associates shared this new security feature from Google:
Google will now remove your phone number and other info from search results. Here's how to do it. https://t.co/x6obHuPnyX pic.twitter.com/ptccX4nWnj

— Barbara Segal (@BabsSegal) April 28, 2022
The Federal Trade Commission (FTC) announced in February there was a 70% increase in fraud from 2020 to 2021, showing hackers are trying to steal personal information more than ever before. Thankfully, some companies are helping Americans protect themselves, and this is one easy step to help keep fraudsters away from your bank.
Copyright 2022, ConservativeInsider.org