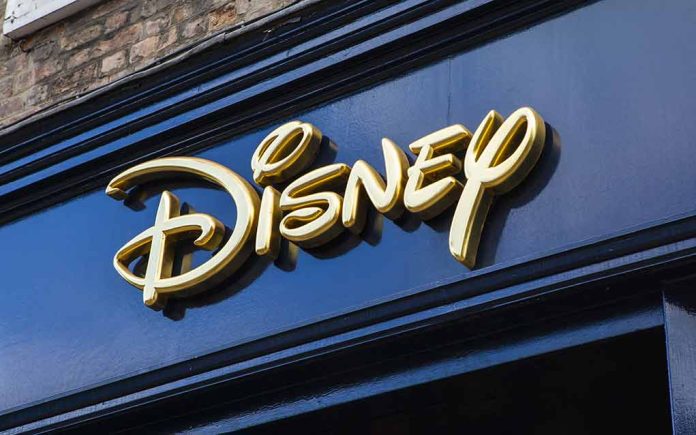 (ConservativeInsider.org) – Disagreement over public policy has led to a year-long war between Republican Florida Governor Ron DeSantis and The Walt Disney Company, owner of several of the largest theme parks in Florida. And Disney is still trying to win.
The war began in early 2022, when Gov. DeSantis signed the controversial HB 1557 into law. Supporters of the bill say it prohibits instruction of gender identity and orientation from teachers and promotes the right of parents to be aware of what is happening with their children at school. Detractors claim the bill bans any and all discussion of orientation, calling it the "Don't Say Gay" bill. This claim is not backed up by a reading of the plain text of the law.
Disney, under significant pressure, made a public statement opposing the law and pulled back on a $1 billion plan that would have relocated their headquarters from California to Florida, including 2,000 highly-paid office workers.
In response, DeSantis called for Disney to be stripped of their special privileges and used his power to change the board governing Disney's district from the Reedy Creek Improvement District board (RCID), which was full of Disney supporters, to the Central Florida Tourism Oversight District (CFTOD), which are all DeSantis appointees. The CFTOD is challenging Disney in court over the agreements that were made by the RCID, which Disney is pushing back against.
Disney claims DeSantis's actions are retaliatory to them because they spoke out against DeSantis politically, which is an infringement on their rights of freedom of speech. Disney filed suit against the DeSantis administration, attempting to revoke the authority of the CFTOD. Disney now wants to drop that part of the lawsuit and focus solely on their claim that DeSantis is retaliating against them for their freedom of speech. Disney's first attempt to change their lawsuit to that focus was rejected by the presiding judge due to the fact that Disney did not follow a procedural rule in Florida courts. The judge said once Disney followed the proper procedure, they could move forward with refining the scope of their lawsuit.
Copyright 2023, ConservativeInsider.org