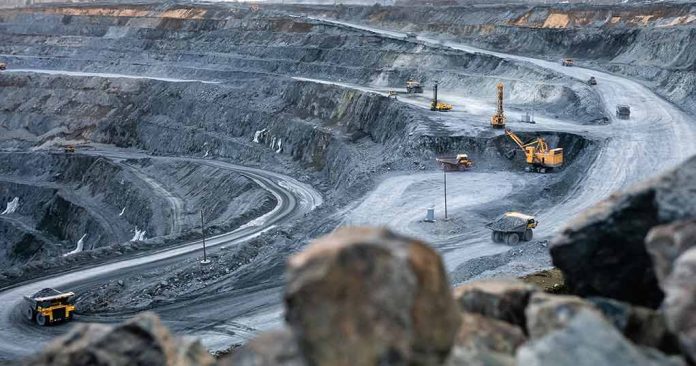 (ConservativeInsider.org) – In a significant move towards supporting the electric vehicles (EV) sector, Exxon Mobil revealed on Monday its plans to mine lithium in southern Arkansas. The oil titan anticipates production of this crucial EV element to commence by 2027.
Exxon secured the rights to a massive 120,000-acre (48,562-hectare) stretch of the Smackover Formation in southern Arkansas in early 2023. This region is recognized as one of North America's most abundant sources of lithium. By 2030, Exxon aims to generate a sufficient amount of lithium to meet the production requirements of over a million electric vehicles.
"ExxonMobil is playing a pivotal role in the energy transition by ensuring the availability of lithium, a key element in the electrification process," stated Dan Ammann, president of ExxonMobil Low Carbon Solutions, during a press release.
While Exxon has remained tight-lipped regarding the project's financial specifics, it is predicted to provide a significant economic uplift to the Arkansas region, which has a long-standing history in oil and gas production.
"Without exaggerating, this project could be a game-changer for our state," said Arkansas Governor Sarah Huckabee Sanders during a press conference, along with Exxon and local officials.
Columbia County Judge Doug Fields mentioned the county's ongoing collaboration with Exxon to improve infrastructure, particularly the roads leading to the well.
"This project's arrival is a much-needed boost for our region," stated Fields.
Exxon's announcement is timely as the U.S. grapples with an increasing demand for lithium to achieve its clean energy objectives, especially with the escalating production of EVs.
Using traditional oil and gas drilling techniques, Exxon plans to extract lithium-rich saltwater from reservoirs located about 10,000 feet (3.05 kilometers) underground. This exploration will be followed by employing "direct lithium extraction" technology to separate lithium from the saltwater and convert it onsite into battery-grade material.
The residual saltwater will be reintroduced into the underground reservoirs. According to Exxon Mobil, their extraction method produces fewer carbon emissions than hard rock mining and necessitates considerably less land.
Copyright 2023, ConservativeInsider.org