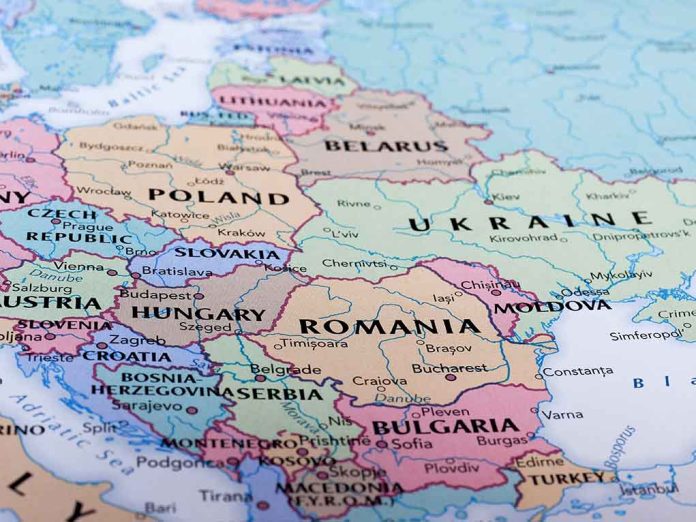 (ConservativeInsider.org) – On Wednesday, Slovakian President Zuzana Caputova swore in the new populist-nationalist government led by former prime minister Robert Fico whose foreign policy agenda will likely lead to the end of Slovakia's military assistance to Ukraine, the Associated Press reported.
The populist Fico returned to power for the fourth time after his Smer (Direction) Party won the September 30 parliamentary election securing 42 of the 150 seats on a pro-Russian/anti-American platform.
Fico was able to form a majority in Parliament after signing a coalition agreement with the left-wing Hlas (Voice) party and the pro-Russian nationalist Slovak National Party.
Let by former Smer deputy, Peter Pellegrini, the Hlas Party gained 27 seats while the Slovak National Party won 10 seats in the parliament, giving Fico's coalition a majority.
Fico's victory will likely lead to a dramatic shift in Slovakia's foreign policy and create further strain on the fragile unity both in NATO and the European Union.
Until now, Slovakia, which shares a border with Ukraine, has been a staunch ally of Kyiv since the Russian invasion last year, donating military aid and welcoming Ukrainian refugees fleeing the war.
However, Robert Fico has vowed to pursue a foreign policy based on sovereignty. He opposes the EU sanctions on Russia and seeks to prevent Ukraine from joining NATO. Fico has also questioned whether Ukraine can force Russian troops out of the country.
Fico has proposed that the EU and United States should forgo sending additional arms to Ukraine and instead use their influence to force Ukraine and Russia to pursue a peace deal through compromise.
Fico will have his first opportunity to present Slovakia's new foreign policy goals during the summit of EU leaders this weekend in Brussels.
Copyright 2023, ConservativeInsider.org