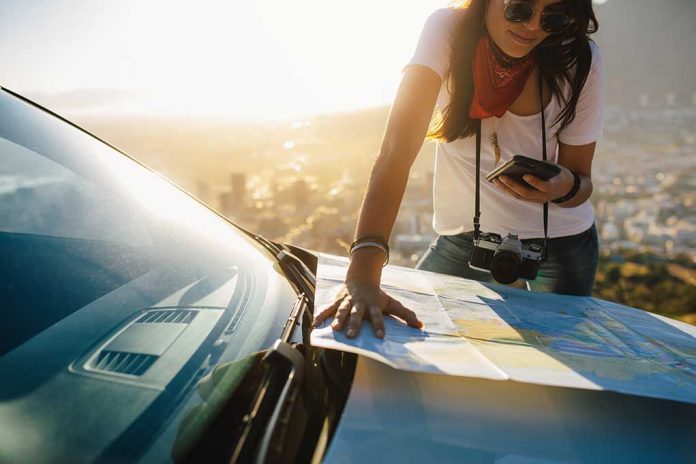 (ConservativeInsider.org) – Traveling is one of life's joys. There's nothing quite as amazing as visiting a new place and experiencing all the location has to offer. Touring can become quite expensive if you enjoy doing it often. But there are some tricks to make it more affordable.
Before booking a stay or a flight, check to make sure you aren't traveling during the location's peak season. For example, going to New Orleans in February and March will cost considerably more than visiting during the off-season in the summer or late fall because of the Mardi Gras celebration.
If possible, use public transportation while you're at your destination rather than spending money on a ride share or taxi. For instance, when visiting a place like Washington, DC, it's much cheaper to hop on the city bus than to pay for an Uber.
Pack lightly whenever possible, especially if you're flying. Airlines are charging more for luggage nowadays, making it very important to pack smartly. If you're going away for a long weekend, do you really need to check a bag, or will a carry-on and personal item do the trick?
Many hotels across the US offer free breakfast when you book a room. That allows travelers to save money on their morning meals while also making it very convenient to grab something to eat. Travel apps like Expedia even allow participants to filter their hotel choices based on whether there's a free breakfast available. It's important to know that not all complimentary breakfasts are the same. So, be sure to check the reviews for the hotel.
#NationalWaffleDay? More like #NationalHamptonWaffleDay. Here's some proof to back up our claim 😏 🧇 pic.twitter.com/9oSRUGRhcX

— Hampton by Hilton (@HamptonByHilton) August 24, 2022
Do you have any tips for traveling on a budget that you want to share?
Copyright 2022, ConservativeInsider.org