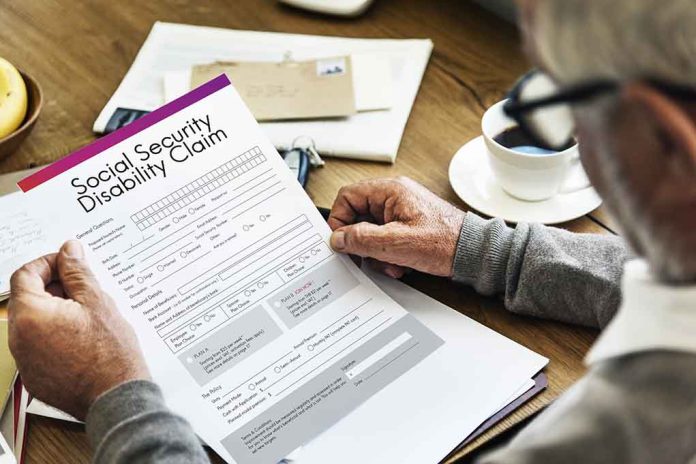 Want To Work Part Time On SSDI? Be Sure To Read This First
(ConservativeInsider.org) – Social Security Disability Insurance (SSDI) is a program that provides assistance to individuals who have qualifying disabilities that prevent them from working. It has very specific, somewhat stringent eligibility requirements, giving it a reputation for being difficult to obtain. However, once on it, there remains the question of whether or not the recipient can work part time while receiving benefits.
Qualifying for SSDI
To qualify for SSDI, the applicant must have a medical condition that prevents them from working – it must significantly affect and limit their ability to do basic activities (lifting, sitting, standing, walking, or remembering) for at least 12 months. The applicant may apply by phone, online, or in person at a local Social Security Office. The recipient will receive benefits until they are able to work consistently again. In theory, if you are capable of working and making
Work Incentives
For individuals who wish to return to work, Work Incentives are available to help them continue to receive benefits. It allows individuals to work at transitioning back to work and returning to self-sufficiency.
Trial Work Period (TWP) – allows SSDI recipients to test their ability to work for up to nine (9) months.
Expedited Reinstatement – When benefits stop because of earning level but the individual is no longer able to work due to the same or related medical condition, an expedited reinstatement can be requested.
For Individuals who are Blind – Many of the Work Incentive rules are more lenient for blind individuals.
There are free, accessible online Work Incentive Seminar Events (WISE) that individuals can attend to learn more about the various available programs. You can visit the Work Incentives website to learn more about your options.
Returning to Work
While it is possible to work and continue receiving medical and cash benefits, it is important to follow the policies set forth by the Social Security Administration, including reporting all income as required. There are many programs that suit individual situations, so doing the appropriate research can help SSDI recipients find the financial independence they seek.
Copyright 2022, ConservativeInsider.org