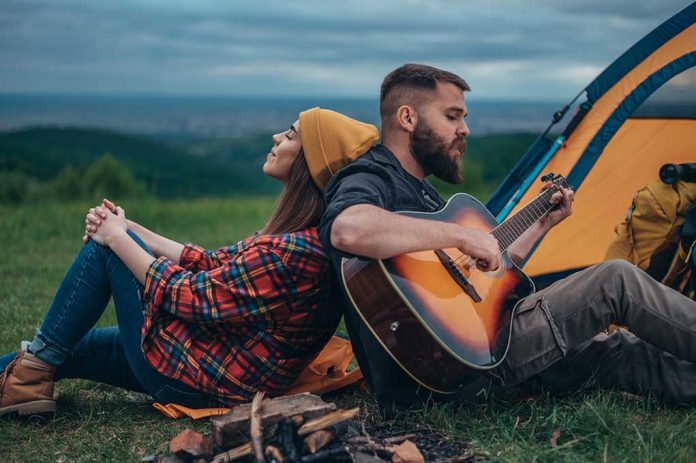 (ConservativeInsider.org) – Maren Morris, celebrated and award-winning singer-songwriter, made an announcement this week that she is done making country music, citing the effects of the "Trump years" have had on the genre.
Morris, who has been outspoken against conservatives in the past, spoke of her resentment for music becoming a "toxic weapon in culture wars." She went so far as to suggest that the reason why Jason Aldean's recent song, "Try That in a Small Town" became such a hit was not because people genuinely appreciated the music, but because people were streaming it "out of spite" and to "own the libs."
Ironically, while Morris decries others for making political statements through their music or activism, it has not stopped Morris from making political statements of her own. Last year she attacked Jason Aldean's wife, Brittany Aldean, who made a post on social media thanking her parents for not putting her on a path to lifelong medicalization by attempting to change her gender when she was a child because she was a tomboy. Morris suggested Brittany Aldean was a "scumbag human" for saying that. After Tucker Carlson called Morris a "lunatic country person," Morris sold shirts with the phrase on it, raising over $100,000 for a pro-trans organization.
In an interview with the LA Times, Morris spoke of how she feels country music is unwilling to be open to "women and queer people and people of color." Others have noted the hypocrisy in that statement, given that Morris has been a successful country artist for years even though she's a woman, and that one of the biggest artists of all time, Taylor Swift, is a woman who got her start in country music. Another major star in the country game within the last decade is Kacey Musgraves, an open lesbian. And one of the most popular songs in the last decade was "Old Town Road," a country-rap hybrid song, was created by Lil Nas X, a gay black man.
Copyright 2023, ConservativeInsider.org