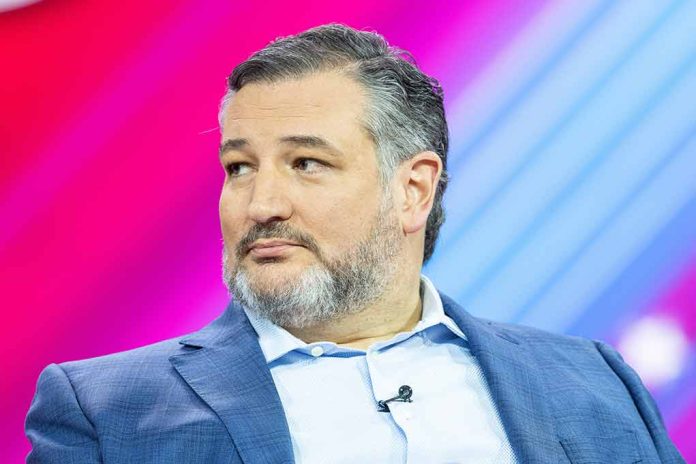 (ConservativeInsider.org) – Several Republican Senators have put forth a stand-alone bill that would provide funding and aid to Israel without ties to funding for the war in Ukraine.
The bill, introduced by Sens. Ted Cruz of Texas, Roger Marshall of Kansas, Mike Lee of Utah, and JD Vance of Ohio, is called the Israel Supplemental Appropriations Act. It is meant to serve as an alternative bill to the emergency supplemental one the Biden Administration requested Congress pass that has a price tag of $109 billion and would send nearly $62 billion in aid to Ukraine. While Democrats are heavily in favor of providing support to Ukraine for their ongoing war with Russia, there is strong opposition to it from Republicans.
If passed, the Israel Supplemental Appropriations Act would give $14.3 billion to Israel in aid. $3.5 billion would go to the Israeli military, over $10 billion would be for assistance from the U.S. Department of Defense to bolster their defense capabilities, and $200 million would be for protecting U.S. embassies in the region and would also help repatriate U.S. citizens in the area.
Sen. Vance released a statement about how critical it is for the United States to provide support our allies in Israel but said the support for Israel should not be contingent on providing aid for Ukraine, which he emphasized are different conflicts that should be "handled individually."
Sen. Lee agreed with Sen. Vance, suggesting the Biden administration has not made a strong enough case for funding to Ukraine and calling it an "insulting request" to bundle up support for Israel with billions for Ukraine. Sen. Marshall criticized the Biden administration for trying to use support for Israel as "leverage" for sending billions in aid to Ukraine for an unpopular war, suggesting it will delay important aid from reaching the Israelis who are in need.
Sen. Cruz emphasized that the bill is about getting much-needed aid to Israel "as fast as possible."
Copyright 2023, ConservativeInsider.org