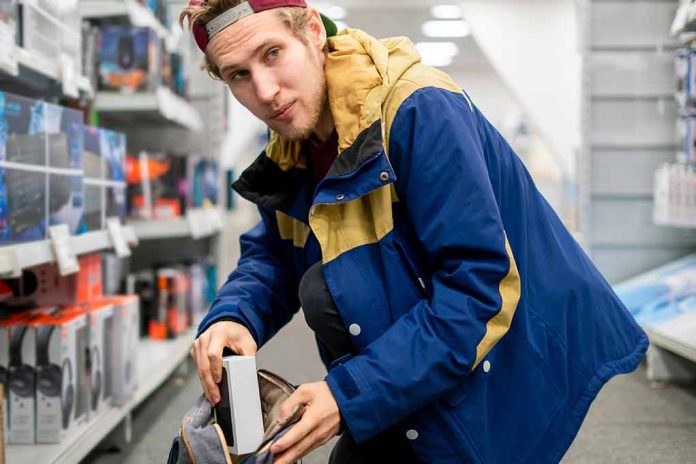 (ConservativeInsider.org) – Retail giant Target announced plans to close nine stores in four states due to increasing instances of theft, violence, and organized retail crime.
The stores will be shuttered in late October. Three of the affected stores are in the Bay Area of California; three are in Portland, Oregon; two are in Seattle, Washington; and one is in New York City. Though Target did not explicitly state this, it is worth noting that all the stores that are being closed are located in cities that are known for being controlled by Democrats.
The National Retail Federation, the largest trade group in the industry, released figures the same day Target announced the store closures. According to the NRF, retail shrink– an industry term meant to encompass external and internal theft– reached $112.1 billion in 2022, an increase of nearly 1.6%. The NRF also noted an increase in "violent incidents" in stores but did not give figures.
Brian Cornell, the CEO of Target, said violent assaults on store employees increase 120% in the first half of this year compared to all of last year.
Some people, including police, have posited that the rise in retail theft is due to new "no bail" policies and criminal justice reform, which means if someone is caught for shoplifting, they cannot be jailed no matter how many times they are caught.
Large businesses like Target are not the only businesses affected by increasing theft and increased violence on employees. 200 small business owners in Oakland, California closed up shop for a day last week to stage a protest against rising crime in the area. The president of the Oakland Chinatown Chamber of Commerce, Carl Chan, begged for help from the city, saying retailers and shoppers no longer feel safe in the area. According to the Oakland Police Department, commercial burglaries increased 76% from 2021 to 2022.
Target will still have 150 stores around the country after these are closed.
Copyright 2023, ConservativeInsider.org