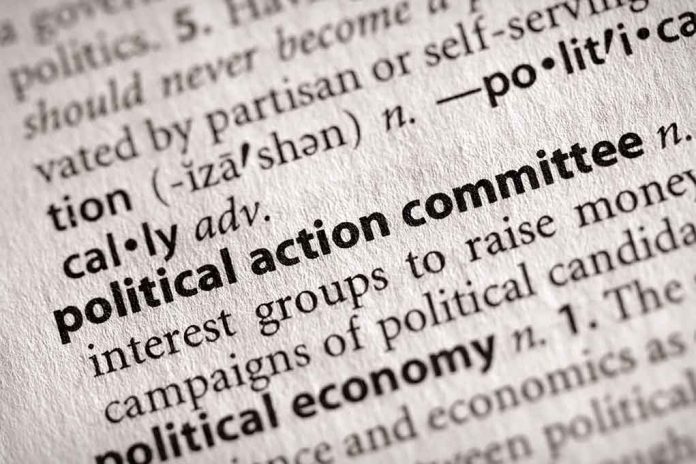 (ConservativeInsider.org) – Tech billionaire Peter Thiel, known for his past support of Donald Trump, has confirmed that he will not fund any political candidates in the 2024 elections. In an interview with the Atlantic, Thiel expressed disappointment with his previous donations, describing voting for Trump as a "not very articulate scream for help." He cited the unpredictability and danger of Trump's presidency as reasons for stepping back from political funding. Thiel revealed that Trump had asked him for a $10 million donation, which he declined, leading to Trump expressing disappointment.
Thiel, co-founder of PayPal and Palantir, with an estimated fortune between $4 billion and $9 billion, emphasized that he is not planning to donate in the current cycle, though he acknowledged the possibility of changing his mind. He mentioned his husband's opposition to further donations. Thiel also expressed awareness of the likelihood of political candidates persistently seeking his support.
The Atlantic profile shed light on Thiel's political involvement, stemming from the 2016 Hulk Hogan vs. Gawker Media lawsuit, which he funded. He interpreted the jury's decision as a sign that Trump could win. Thiel's pessimistic approach to slogans, favoring Trump's "Make America great again," contributed to his support.
Thiel criticized diversity initiatives as "very evil and silly" and expressed interest in life-extension, stating that he should invest more in such endeavors.
Thiel's decision to step away from political funding is attributed to his dissatisfaction with the Republican Party's emphasis on cultural issues over economic and innovative concerns. He believes the party should focus on competing with China and driving U.S. innovation. Thiel's departure reflects a broader trend, with other donors expressing hesitancy due to the Republican Party's rightward shift on social issues.
Thiel, a tech billionaire and Republican mega donor, has reportedly decided to distance himself from U.S. politics, expressing discontent with the Republican Party's focus on cultural controversies. While his estimated fortune stands at around $4.2 billion, Thiel, a supporter of libertarianism, has contributed significantly to political candidates and campaigns since 2000.
Copyright 2023, ConservativeInsider.org