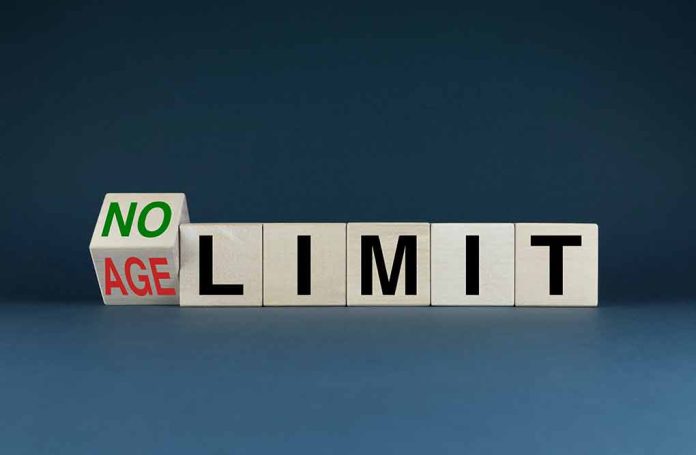 (ConservativeInsider.org) – Charlemagne The God, host of popular syndicated radio show The Breakfast Club, brought up Republican presidential candidate Nikki Haley on his show this week, praising her comments about age limits and competency tests for politicians.
Haley recently called the Senate our country's "most privileged nursing home" and said that a "younger generation" should be running things. The presidential hopeful suggested that regular mental competency tests should be given to politicians once they turn 75.
Haley's comments follow Senate Minority Leader Mitch McConnell freezing up in front of cameras for the second time in the last two months, yet another concerning moment from a geriatric politician this summer. Previously suppressed reports indicated that McConnell has fallen multiple times this year. Dianne Feinstein, a Democrat, has also made multiple confusing comments as of late, and had to take several months away from the Senate to recover from illness earlier this year. And, of course, there is President Biden himself, who has always been prone to gaffes, but they seem to have increased in frequency and severity since his tenure as Vice President.
Charlemagne praised Haley's suggestion, saying she was "absolutely right" and that we should have term limits. He argued that the topic wouldn't have come up if there wasn't an "obvious cognitive decline." Charlemagne's co-host, DJ Envy, agreed and said their comments weren't just "attacking old people" before bringing up McConnell and Feinstein's recent incidents.
They had a progressive guest, Tezlyn Figaro, on the show while discussing this, and she chimed in "I like Nikki Haley" before complimenting her for acknowledging that this is happening to both Democratic and Republican politicians.
Haley's comments seem to strike a chord with most Americans. Recent polls show that the overwhelming majority of Americans believe President Biden, who is 80, is too old to run again. There are increasing calls from both the public and other members of the Senate for McConnell and Feinstein to resign based on their declining mental acuity.
Copyright 2023, ConservativeInsider.org