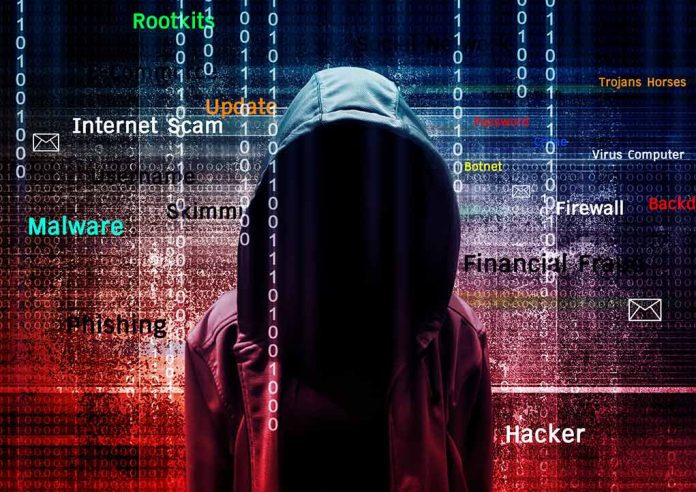 (ConservativeInsider.org) – Hackers disrupted the computer system of Clorox in mid-August 2023, and Clorox has now reported that attack in their recent SEC filings. Switching to manual order processing has drastically slowed down all manufacturing entities, but now, a month later, they are nearly back up to full capacity.
Clorox was not the only company exposed by the recent ransom attack. Caesars Entertainment in Las Vegas had a massive disruption of hotel services, data stolen, and the ability to complete simple tasks such as timecards for employees or payment from customers. The hotel owner claims they've lost about $4-8 million daily for every day they were not running at full capabilities.
Clorox is a publicly traded company, and they noted in their recent financial results to the SEC that the impact is not fully calculated yet. The company's stock did drop a few percent recently, but nothing catastrophic has occurred as they have been able to adapt and move forward.
Starting at the end of 2023, publicly traded companies will be required to report incidents such as this within four days to the SEC. The SEC is monitoring this cyber attack closely with the many companies involved.
Clorox also owns other brands, such as Burts Bees, Pine SOL, Brita water products, Tilex, Glad trash bags, and Fresh Step kitty litter; Clorox has not disclosed which, if any, products will explicitly be behind manufacturing schedule. Clorox also provides products for commercial usage in hospitals, schools, and businesses that rely on sanitation. The disclosure of the recent incident is leading some consumers to stock up on Clorox products while they are still on the shelf.
Clorox has hired the necessary experts to handle this matter, and the investigation is underway. Clorox does not expect product shortages to become a dire matter but notes that some supply chain delays will likely occur for the next month or so.
Copyright 2023, ConservativeInsider.org